WATCH: Maria Sharapova Offers Fans a 'Glimpse' Into Her Fitness Routine
Published 04/04/2021, 1:25 AM EDT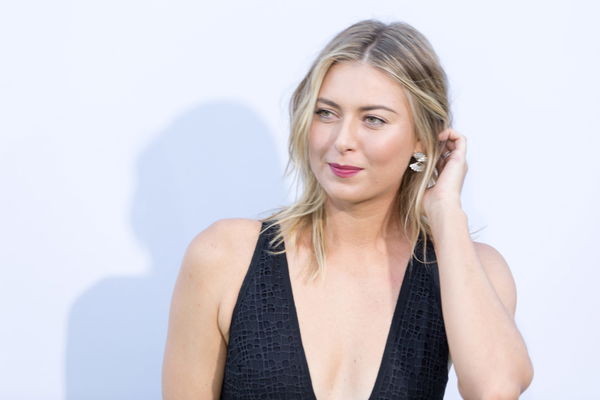 Former Russian tennis star Maria Sharapova may have nothing to do with tennis anymore, but that isn't reason enough for her to not aspire to peak fitness.
The five-time Grand Slam champion has shared a clip on her Instagram page to show followers how retirement from tennis has taken nothing away from her obsession with fitness and training.
Clip has snatches of Maria Sharapova's daily strength training and tonal exercises
ADVERTISEMENT
Article continues below this ad
The clip offers fans a glimpse of how she has been building strength over the last twelve months.
 

View this post on Instagram

 
The footage, which has snatches of her fitness drill from separate days over the last 12 months, shows her doing strength training and tonal exercises.
She tagged the clip with a message saying that she does her fitness routine at home with the help of "AI weight technology".
"A glimpse into the past 12 months of strength training with @tonal. From home (thankfully!!!) All done with AI weight technology (can you imagine a weight rack at home)," the two-time French Open champion wrote.
Maria Sharapova recently launched her new furniture line 'Rove Concepts'
While tennis is no longer her preoccupation, it's full-time entrepreneurship that keeps 33-year-old Sharapova gainfully engaged these days.
While her pet commercial enterprise, global candy-line 'Sugarpova', hogs the majority of her entrepreneurial involvement, there are other projects to keep her busy as well.
She co-owns cosmetics brand 'Supergoop', which brings out a range of beauty and skincare products specializing in UV protection.
Also recently, Sharapova unveiled her new concept furniture line 'Rove Concepts'.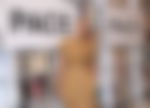 The makers dropped an advertisement showing the Russian introducing her new collection of furniture to the world and detailing the idea behind making them.
ADVERTISEMENT
Article continues below this ad
In the advertisement, which also has her voiceover, she says that curiosity for design is what led her to creatively engage with Rove Concepts.
"This collection was inspired by the intention of blending natural tones and materials to create a piece of functional art," Sharapova says.
ADVERTISEMENT
Article continues below this ad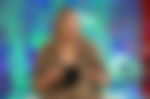 The Russian has long held an interest in decoration and design, and it's the urge to turn it into a successful commercial enterprise that led her to come out with this new collection.