Mark Waugh Slams 'Selfish' India Regarding Day-Night Tests
Published 05/17/2018, 12:16 PM EDT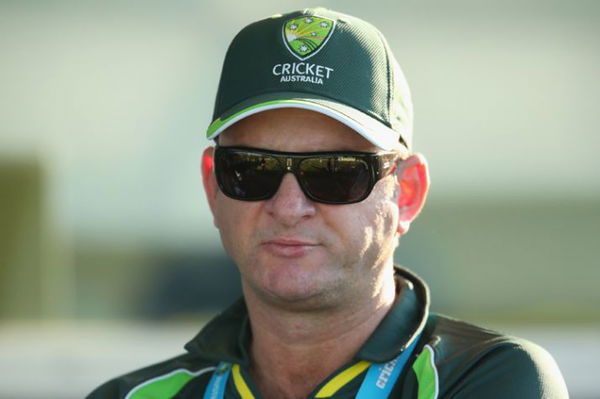 ---
---
Outgoing Australia selector Mark Waugh dubbed the Indian cricket board of being very "selfish". He was referring to India's refusal to play a day-night Test during their tour of Australia. Waugh accused the cricketing power of holding back the game for its own benefit.
ADVERTISEMENT
Article continues below this ad
Cricket Australia hoped that the December 6 Test in Adelaide would be played under lights. The move was to encourage the growing popularity of pink-ball cricket. However, India was disinterested in experimenting in such a high-profile series. The Men in Blue have never played in a day/night test before, and by the looks of it, it may not happen soon.
Australia, on the other hand, have played four day-night Tests since 2015. Of them, three have been played in Adelaide.
ADVERTISEMENT
Article continues below this ad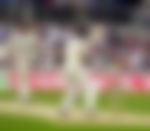 Mark Waugh will step down as Australia's national selector when his contract expires on August 31 this year. He said that the decision was disappointing and selfish, mostly due to the falling popularity of Test cricket.
"It's a little bit selfish from India's point of view because we need to revitalise Test cricket," he said.
"Day-night Test cricket in some countries is going to be one of those ingredients that could transform Test cricket back to where it should be." 
The Australian cricket board is of the opinion that day-night Test cricket will be a more television-friendly format. They believe that the move is the only way to revitalise the five-day format. Test cricket is suffering due to the rising popularity of the Twenty20 format.
The 52-year old said that Australia, India and England are the only places where Test cricket was thriving.
"India's team is pretty well suited to day-night cricket, they've got a string of fast bowlers, so they don't just rely on the spinners and their batsman are technically very good as well," he said.
ADVERTISEMENT
Article continues below this ad
"So for the greater good of the game, I would have loved to have seen that as a day-night Test."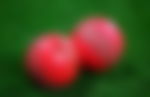 Earlier, BCCI administrator Vinod Rai said "nobody can put a gun on to our head and say play (day-night cricket)".
ADVERTISEMENT
Article continues below this ad
"There have been doubts about the pink ball itself in Duke and Kookaburra,".
India has played with the pink ball in action during the 2016 Duleep Trophy domestic championship. However, the BCCI administrators are unconvinced about its performance at an international level.