Martha is Dead To Skip PS5 Release?
Published 08/21/2020, 2:33 PM EDT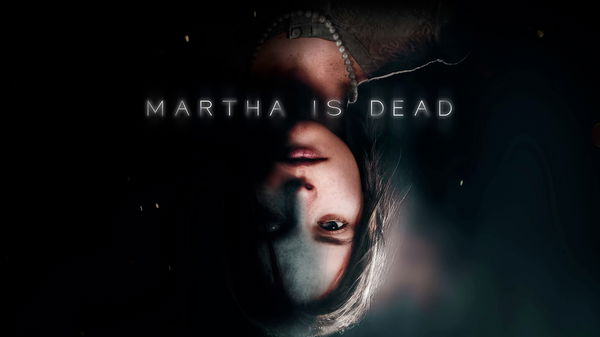 It's not every day that a studio scraps its plans for a PlayStation release. Sadly, that seems to be the case with the upcoming game 'Martha is Dead'. The new trailer for the game suggests it will release on PC and Xbox Series X, but not on PS5.
Studio LKA announced Martha is Dead earlier this year and chances are its developers reached an exclusive deal with Microsoft. However, neither party has confirmed this.
Martha is Dead might not release for the PS5 console
ADVERTISEMENT
Article continues below this ad
You can watch the engaging trailer below. Fair warning, though, it is not for the faint-hearted.
In the trailer, we see someone taking a washed-up body from the shore to their lair. The unknown character then cuts the woman's face off and dons it like a mask.
From the looks of it, Martha is Dead will be an outright horror game.
Why the sudden change?
When they announced the game, it amassed a lot of hype thanks to Studio LKA's aim of delivering photorealistic graphics. This is something the gaming community usually expects from the very best titles.
Back then, the developers of Martha is Dead talked about their goals in an exclusive interview with Gamesradar. Peculiarly, LKA boss Luca Dalco had mentioned that PS5 specifications are exciting to work with.
"PS5's specifications are incredibly exciting – particularly for us is the additional graphical power and inclusion of ray-tracing architecture."
ADVERTISEMENT
Article continues below this ad
He had also admitted to being reliant on PS5's ray-tracing technology to deliver photorealistic graphics.
And now, it looks like they won't be releasing their game on the same console.
Dalco had also mentioned that the SSD capabilities of the PS5 would give them a boost with their game.
ADVERTISEMENT
Article continues below this ad
Does LKA dropping PS5 mean that the Xbox Series X hardware was ultimately much easier to work with? Or could it be because they couldn't come to terms with Sony?
There isn't much clarity on the issue, but we hope to hear more from them soon enough.