Marussia looking for a 2015 return
Published 02/05/2015, 2:22 PM EST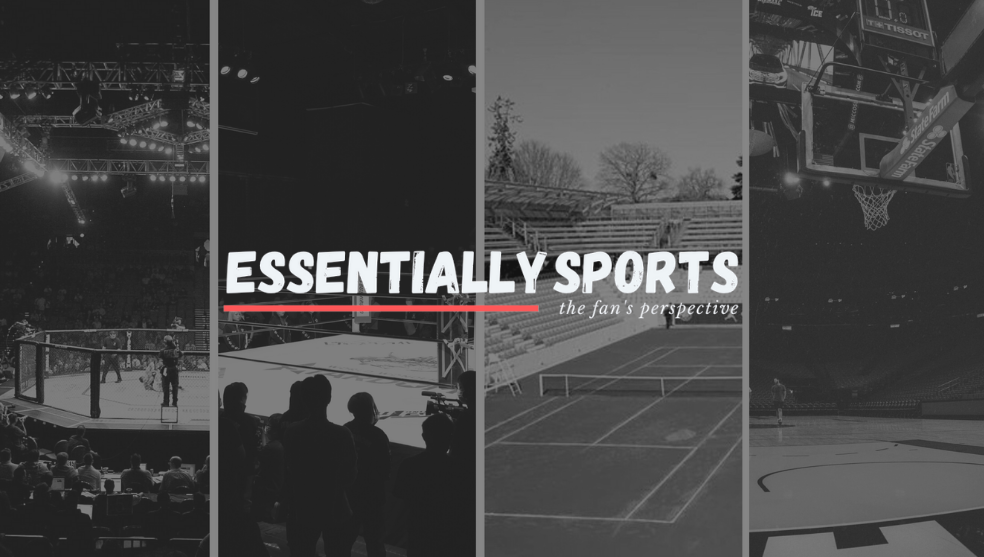 In a surprise move, Marussia has moved one big step closer, to racing in the 2015 season. Marussia's administrators have announced that, the team will come out of administration on February 19, with the aim of taking part in the 2015 season.
ADVERTISEMENT
Article continues below this ad
Marussia had entered into administration prior to the Russian Grand Prix, after one of the primary investors withdrew support. The team didn't participate in the following three races and their future seemed uncertain.
They failed to find a new buyer for themselves further adding to their misery, and soon had to sell themselves off in various auctions. Their F1 base in Banbury was sold off to Team Haas, the 2016 entry into the sport, and they had to relocate themselves to Dinnington. It almost seemed like it was the end for them, much like HRT,the team that withdrew from the sport in 2012. But if sources are anything to go by, Marussia is ever so close to getting new backers for itself. "Since the appointment of administrators, negotiations have taken place with a number of parties to try and secure a long term solution for the team," a team  statement said. "We can confirm that negotiations continue towards a longer term viable solution for the business and participation of a team in the 2015 season." The team also confirmed that it would be rechristened as "Manor Grand Prix".
ADVERTISEMENT
Article continues below this ad
Considering the ill fortunes that the team had to go through this season-investors backing off, Jules Bianchi severely crashing in Suzuka, and with what seemed to be the final nail in the coffin, with the team entering administration, the ninth place finish  in Monte Carlo by Bianchi, seems to have renewed some hopes. The team accumulated two big and crucial points owing to this win, and hence finished the season with more points than Sauber and Caterham, both teams that failed to gain any points in the season.
If Marussia are allowed to keep their constructors prize money, they may be able to cut their debts to half. However, they would require a nod from all the other teams to be eligible for the prize money of 40 million pounds considering that they missed the last three races. Also, with most of the team laptops, 2015 car models and further crucial parts required to develop this year's car being sold off in multiple auctions, the only option that seems viable is to run their 2014 car model this season as well, which would also require approval from the other teams.
Not to forget, this prize money is probably the last chance Marussia has to resurrect itself.
ADVERTISEMENT
Article continues below this ad
The company owes a lot of money to their engine supplier Ferrari, and also to other companies that had a direct link to Marussia. Also, running the 2014 car model isn't really their best bet, with other teams definitely having an advantage with their developments.
All of this will be put to discussion today when the F1 chiefs meet in Paris for a "revolution" summit. Marussia or 'Manor  Grand Prix's chief executive Justin King has high hopes on this meeting, after working tirelessly to make sure Marussia stays in the sport. Here's hoping the best for them.
ADVERTISEMENT
Article continues below this ad
Edited by Aashna Bakshi