Marvel's Avengers and Spiderman to Define Cinema Inspired Gaming
Published 08/14/2020, 7:06 AM EDT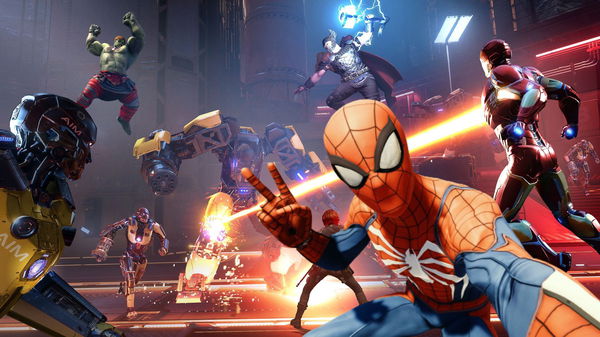 ---
---
I hopped on to a Youtube video the other day where I saw Hulk jumping across a broken bridge. He landed on some cars and used the Thunderclap on a few outer space bots firing at him. Thor zoomed past with Iron Man and the POV changed to Stark. I realized I wasn't watching any unreleased Avenger clip. It was Marvel's Avengers, the video game which comes out this Holiday 2020. It will also be one of the games included in both next-gen PlayStation and Xbox. The fascination that comes with anything Marvel is finally taking a form like never before.
ADVERTISEMENT
Article continues below this ad
Since the start of the pandemic last year, all MCU projects were shut down. Black Widow is supposed to release this year and Venom 2 is on the line. But most definitely all Marvel fans have missed their favorite heroes. Crystal Dynamics, better known for their work in Tomb Raider is going to release Marvel's Avengers on September 4th. Insomniac Games is currently stated to release their second in Spiderman franchise, Marvel's Spiderman: Miles Morales. These two games look to fill up the void this pandemic has left amongst MCU fans.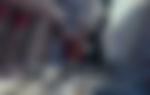 ADVERTISEMENT
Article continues below this ad
The earlier attempt at a full-fledged Avengers game was unsuccessful. It was supposed to be released with the movie in 2012. In 2018 Insomniac made the break with Marvel's Spiderman.
ADVERTISEMENT
Article continues below this ad
These two new games will break the path for more cinema-inspired games to take form. Furthermore, fans of the franchise can ultimately get an open-world interactive game with their favorite characters. I have watched the gameplay of Marvel's Avengers beta extensively and it looks simply marvelous. You can check it out on theRadBrad Youtube channel.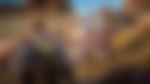 Will the progress on Marvel's Avenger continue in PS5?
ADVERTISEMENT
Article continues below this ad
As the game is supposed to release in September, the question that many have asked is if the progress will be saved when PS5 is out. The answer has been confirmed as positive. Not only that' patrons of the game can furthermore upgrade to the next generation console free of cost. There will be multiplayer crossplay available as well, restricted to console families.
PS5 owners will have the advantage of using Spiderman as a playable character exclusively. In addition to that, they will also have the 'enhanced graphics mode' which will allow them to play in '60 FPS in dynamic 4k'.
Trending Stories