Marvel's Avengers Sees A 5x Surge In Concurrent Players After Release of Hawkeye Update
Published 03/23/2021, 2:47 PM EDT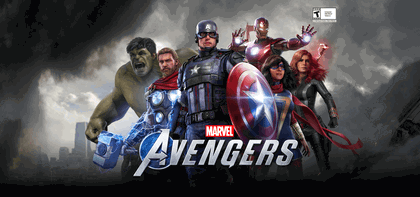 ---
---
Marvel's Avengers released last year to bring the Marvel Cinematic Universe into the world of gaming. The game rolled out on August 14, 2020, for PlayStation, Xbox, and PCs. Developed by Crystal Dynamics and published by Square Enix, it did not deliver what everyone was expecting it to.
ADVERTISEMENT
Article continues below this ad
Before the release, the publisher got players hyped. However, even after the collaboration and promotion with Marvel, the Avengers game failed to keep many, if any, interested for too long.
Even at launch, the game's peak concurrent players on Steam were only 28,000. Needless to say, the studios expected a better response. Obviously, a production of this huge and popular franchise expected numbers a lot higher than these. But there was a reason why the game tanked and the number of players decreased by the day.
ADVERTISEMENT
Article continues below this ad
The developers failed to provide regular updates and the game content soon grew monotonous. With no new characters releasing, fans were looking forward to reasons to continue.
The developers seemed absent from the game. It was almost like they had abandoned the game after release. However, after almost six months from release, they've released the first and biggest content drop with Hawkeye. And the result has been almost instantaneous, with improved numbers reflecting immediately.
but then again, it could simply be a temporary surge, with players turning up to check out exactly what the update has brought.
Marvel's Avengers, Hawkeye Update Stats
Marvel's Avengers Operation: Hawkeye—Future Imperfect is the second big content drop after over half a year. The update brought the popular Marvel character Hawkeye to the game with the ability to shoot accurate arrows.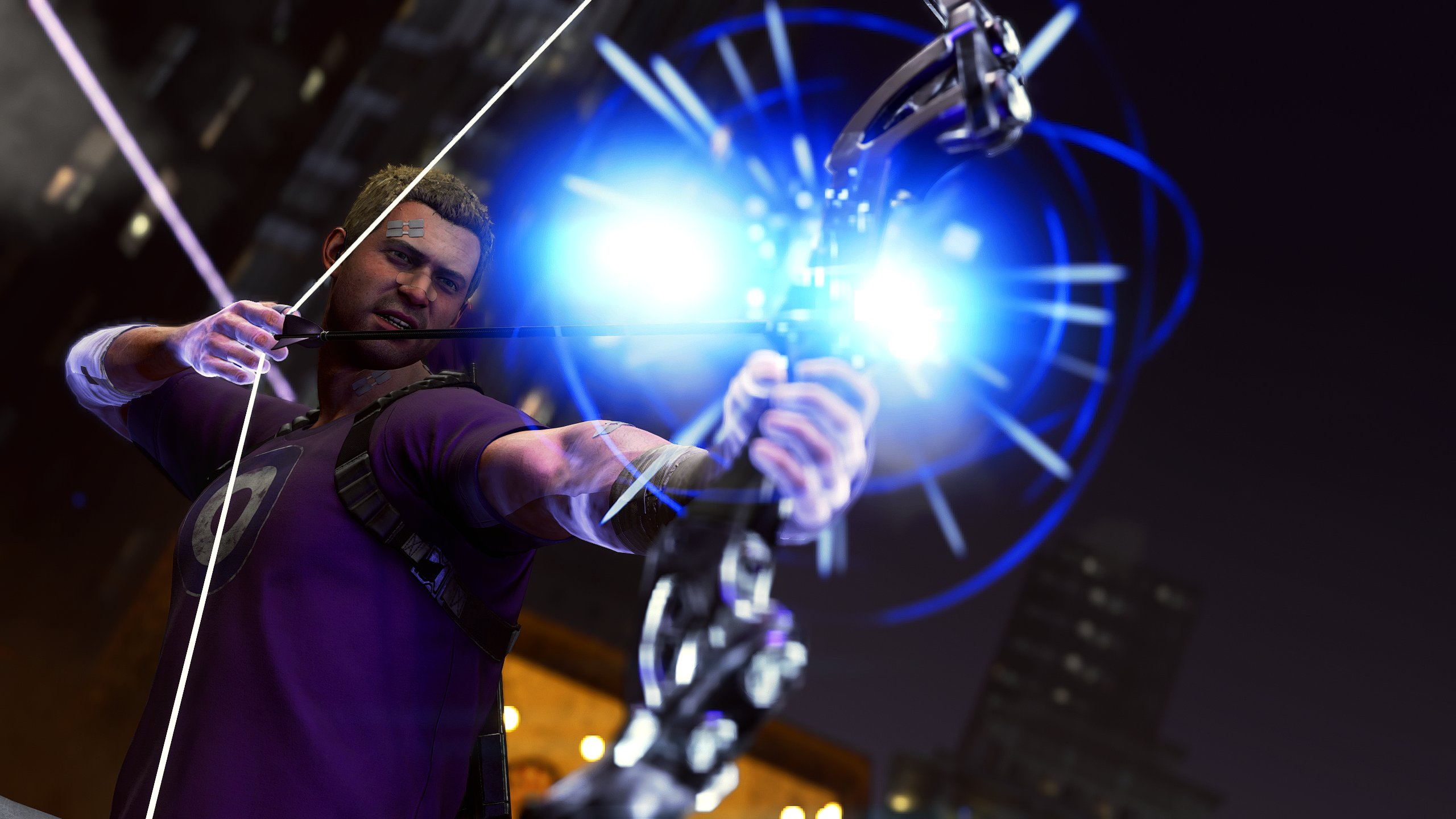 Paul Tassi, a senior contributor at Forbes, noticed the introduction of the new content saw a surge in the game's average daily players. According to the data provided by Steam charts, there is a 52% gain in players as compared to last month.
It is safe to assume that the update attracted new players. The highest concurrent player went from 779 in February 2021 to 2686 after the release last week.
ADVERTISEMENT
Article continues below this ad

The surge in data gives hope for the otherwise dead game to revive. Although we are not aware if the current player count is enough for Crystal Dynamics, Marvel, and Square Enix to continue investing in it.
Of course, the Steam charts data only specifies the player count on PC. There is a huge possibility of the numbers being 10x more on consoles since it is the primary platform for the game. Definitely, the digits from PlayStation and Xbox database could tell a completely different story.
ADVERTISEMENT
Article continues below this ad
Let's hope that the game gets an active player base soon. To boost up the process, the Twitter page has even outlined a Roadmap for the upcoming events.