Marvel's Spider-Man: Miles Morales to Get Pre and Post Launch Books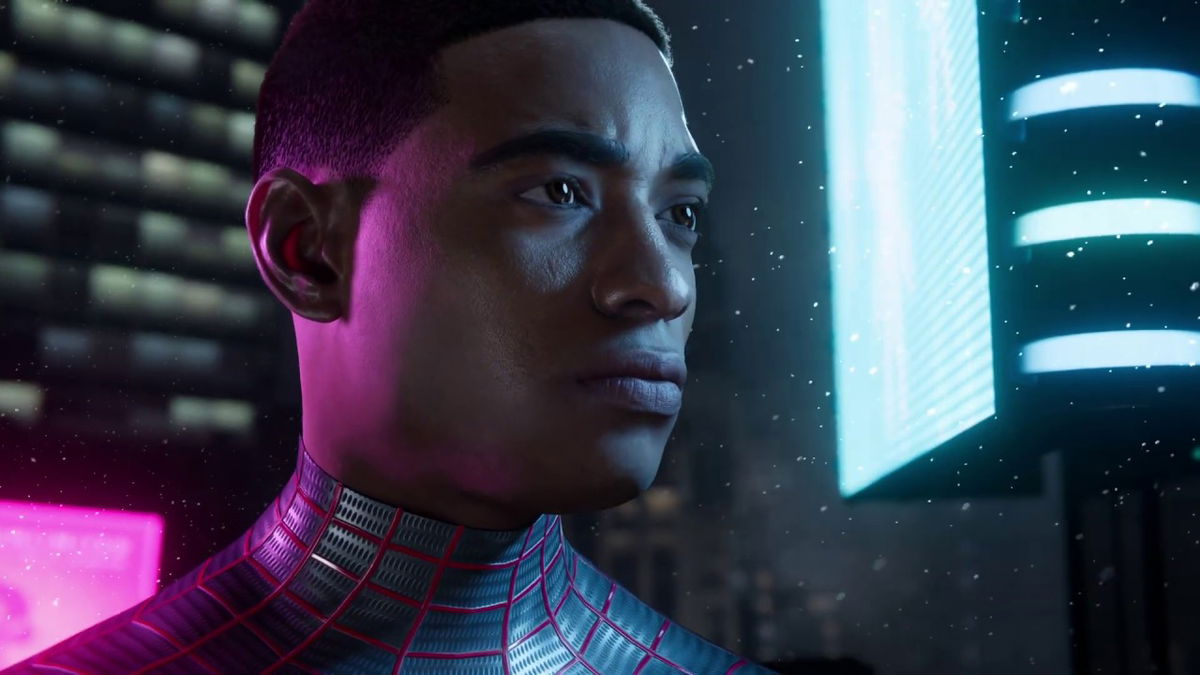 The new Marvel's Spider-Man: Miles Morales is set to release on November 12 for the PS4 and the PS5. The game is not an expansion of the PS4's Marvel's Spider-Man but has its own story of Miles Morales and his journey against Vulture. Ahead of its release, Titan Books is releasing two books for the game. These books will serve as companions for the game.
Excited for Miles Morales to star in his own video game? 🕸️ Here's your look at the official prequel novel before the game drops, and go beyond the game into its development with the official art book post launch. #BeGreater #BeYourself #MilesMoralesPS5 pic.twitter.com/CY2wMIU2h1

— Marvel Games (@MarvelGames) October 7, 2020
ALSO READ–  PS5 to introduce an enhanced trophy and level system 
Marvel's Spider-Man: Miles Morales – Wing of Fury is the prequel book
The prequel book, written by Brittney Morris, will help players to get the context of the main story. The book focuses on Miles Morales 'coming to terms with what it means to be Spider-Man.' Vulture and his ally Starling recklessly release experimental tech on New York, and Miles must decide what kind of hero he wants to be.
For fans to really enjoy the game to its core, a background to Mile Morale's story will be a great start. The book will release on November 10, just two days before the game's release.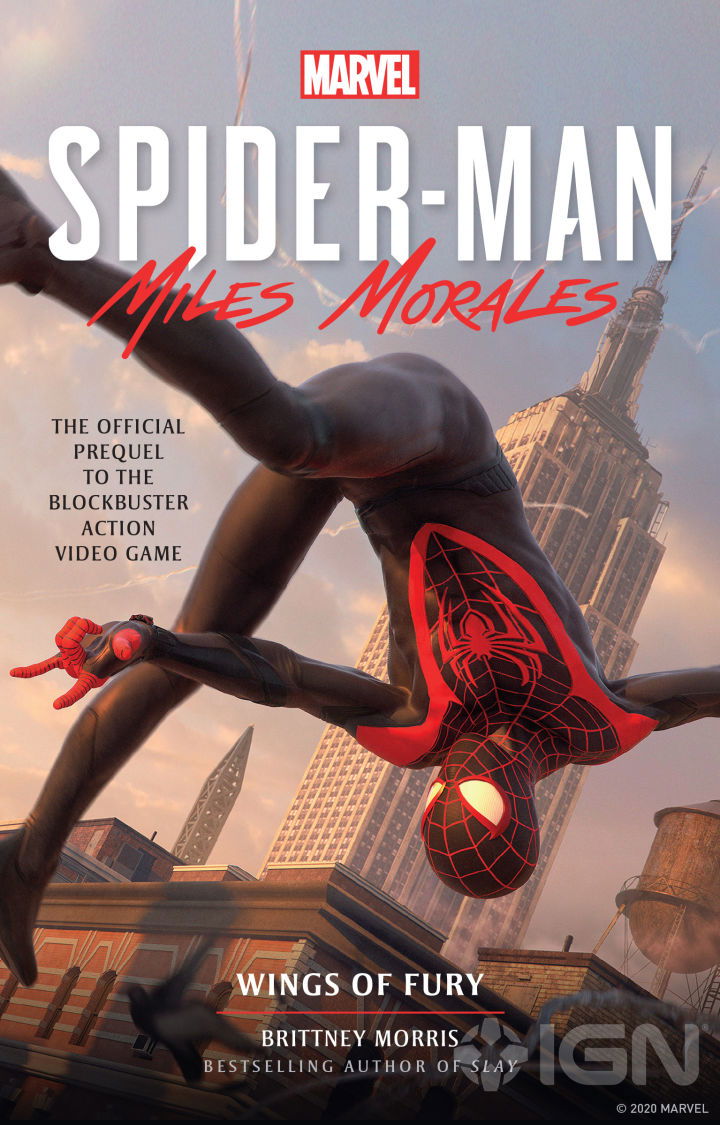 Marvel's Spider-Man: Miles Morales- The Art of the Game is the post-launch book
The other book is the 'ideal companion' for the game as it covers the process of its creation and the concept art. Also, the hardback book will have in-game renderings, including characters, locations, tech, gadgets, and Spider suits.
Writer Matt Ralphs also talks about the interesting insights from the developers and artists in the game. The book brings out all the 'behind the game' processes, and fans can understand the making of their favorite game in depth.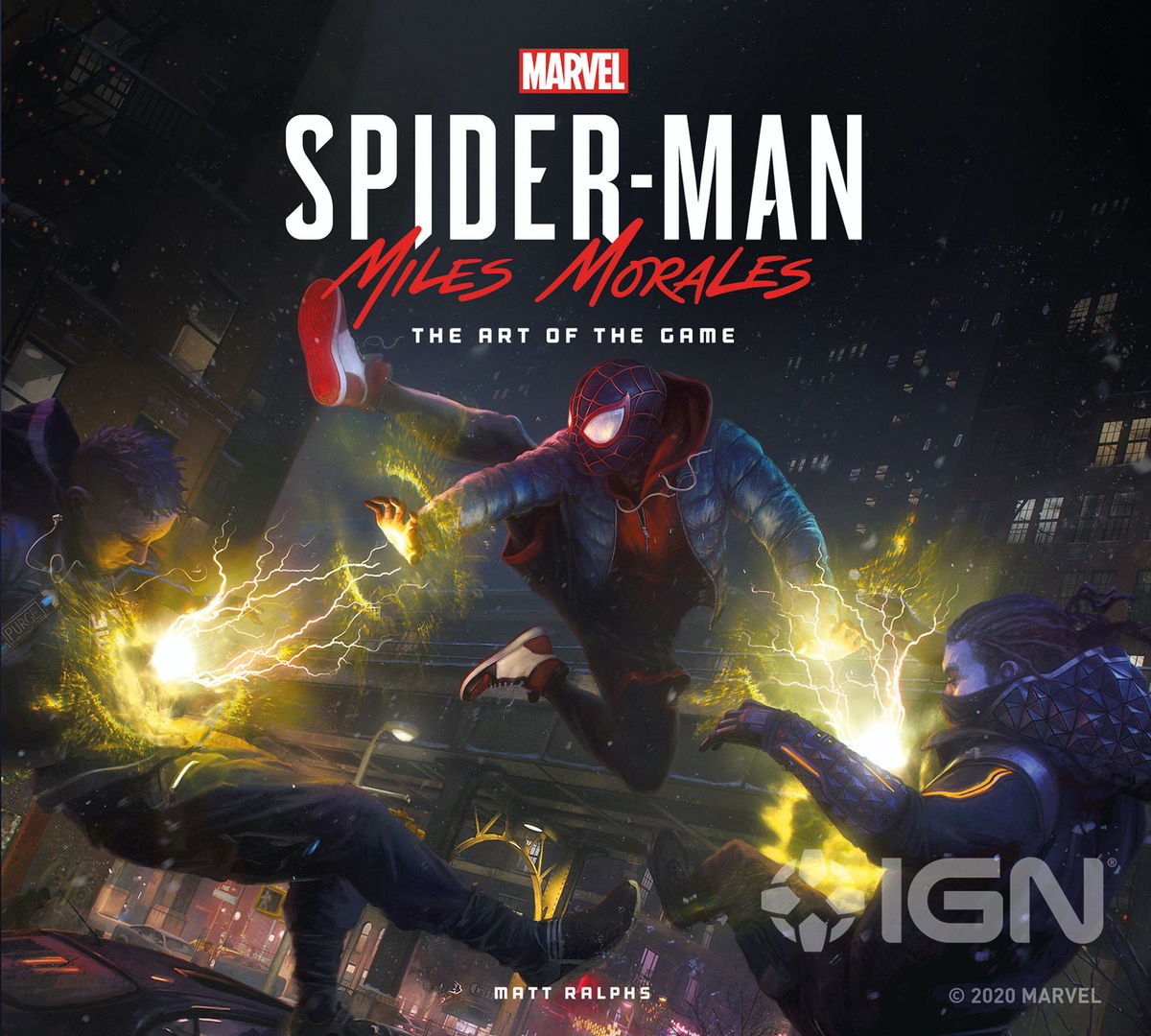 A hooded suit in the game?
A lot of fans noticed the hooded Spider-Man suit on the cover of the Marvel's Spider-Man: Miles Morales- The Art of the Game. Miles is also wearing sneakers in the cover and these shoes are most probably Jordans. However, there is a chance that Marvel won't be able to buy the copyrights for the Nike Air Jordans and the game will simply have non-branded shoes. The 'hooded Spider-Man' look undoubtedly suits the character, and players will relish donning it.
Both the devs and the fans are ready for the official release of the PlayStation exclusive. The newly announced companion books also add a lot to the hype around the game.
ALSO READ – Why devs changed Peter Parker's face in Marvel's Spider-Man remaster