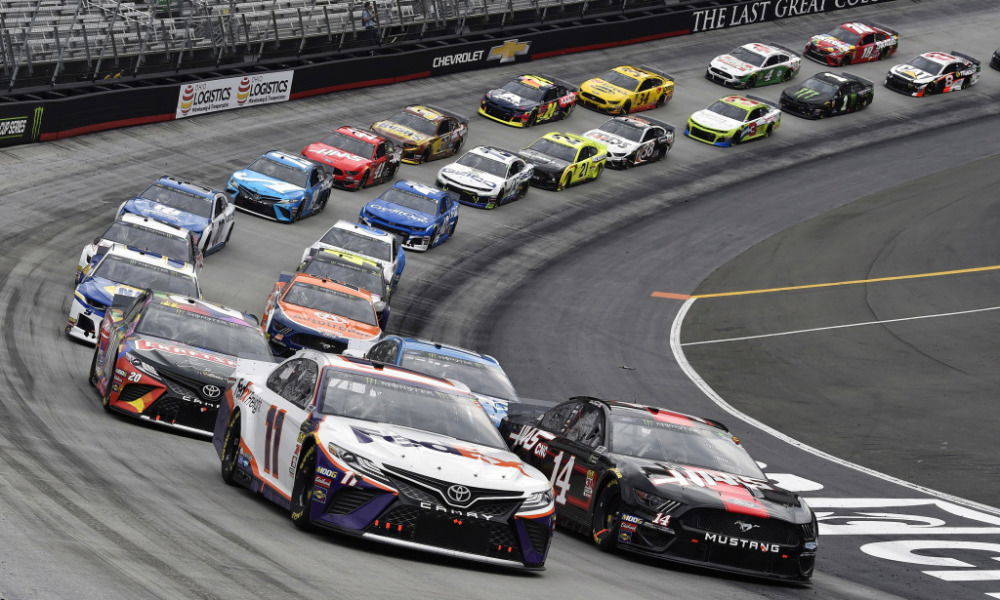 An aggregate of 10 drivers has won races in 2020. They have secured spots in the 2020 NASCAR Cup Series playoffs. Six races are left before the playoffs, this implies that there won't be in excess of 16 race champs in 2020. All race victors can make it to the playoffs.
Brad Keselowski won Sunday's race at New Hampshire for his third triumph of the season. He was able to squeeze Denny Hamlin and Kevin Harvick. Hamlin leads the playoff points table with 5 victories this season.
An appalling season for Kyle Busch continues. defending Cup Series champion completed in last spot Sunday in light of an early collision which stretches out his winless streak to 20 races.
Read More: Fans Witness Action as Brad Keselowski Edges Denny Hamlin to Reign Supreme at New Hampshire
Who makes it to the NASCAR Playoffs?
Just six races remain before the @NASCAR Playoffs field is determined!

Here's a look at the standings after Sunday's #Foxwoods301 at @NHMS. pic.twitter.com/yUiQlkdcBa

— NASCAR on NBC (@NASCARonNBC) August 2, 2020
The 16-driver, 10-race playoff season starts in September with the Southern 500 at Darlington Raceway. Drivers can fit the bill for the postseason by either winning a race and securing the seat. Drivers can likewise secure a seat in the end of the season games by being among the best 16 drivers in the standings.
In the end laps of Sunday's NASCAR Cup Series race at New Hampshire Motor Speedway, Tyler Reddick worked his way into tenth spot, in front of both William Byron and Jimmie Johnson.
The 10th place finish for Reddick was a jolt on the standings considering Reddick is competing with both Byron and Johnson for the sixteenth and last spot in the NASCAR Cup Series playoffs.
The tenth spot finish brought Reddick closer to the edge of the NASCAR Cup Series playoffs. He is presently 15 points behind Byron who is in the sixteenth spot. Johnson was eying a top 10 finish at New Hampshire on Sunday, yet he slid to twelfth. As a result of this collision, he lost some vital playoff points. Presently the seven-time Cup Series champion is eighteenth in the playoff standings. He is currently 25 points behind Byron.
The series now moves to Michigan International Speedway for two races this weekend. The Cup Series races there on Saturday and Sunday.
Source: Twitter
Abhay Aggarwal
I am an avid follower of Formula One, Baseball, Cricket, and Lawn Tennis #MercedesAMG #Yankees