Massive Leak suggests a Popular Franchise Might be Revived Soon with a New Game
Published 11/03/2021, 7:03 AM EDT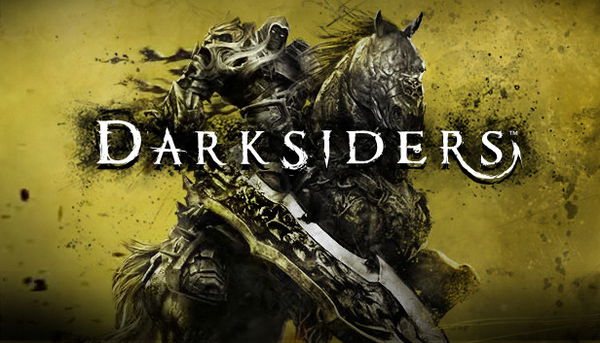 ---
---
The Darksiders franchise may get a new installment soon. On 1st Nov 2021, Anton Lavrushkin, who is the art director of Darksiders 3, shared an art starring Lilith. And it could mean a new Darksiders game is under development and will feature Lilith as an important character.
ADVERTISEMENT
Article continues below this ad
He uploaded this art on the ArtStation website. After the release of Darksiders 3 on Nintendo Switch in September, fans have been eagerly waiting for the devs to provide some news about the next installment. Well, this art release by Anton Lavrushkin could point towards a Darksiders 4 release in the coming months.
For the fans who still haven't played this Darsiders, this might be the perfect time to begin their journey as one of the four horsemen.
ADVERTISEMENT
Article continues below this ad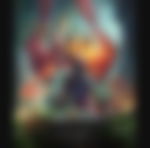 Credits: THQ Nordic
With this news, the fans are really excited and the Reddit community is getting busy discussing the role of Lilith in Darksiders 4. Some fans believe this time, she will be the main villain in the new game; meanwhile, some say, she will be the protagonist in the new installment. Anyway, it would be very interesting to see this character as the antagonist.
The new art release has sure created some buzz about the franchise. And fans can expect some news regarding this in a few days. However, there's no official announcement by the devs so far. As of now, fans must not lose their patience and stay tuned for some more news.
Darksiders 4: what to expect
Darksiders is a hack and slash, action-adventure video game and is inspired by the bible book of revelation. Vigil Games and Kaiko GmbH are the official developers of the game. While THQ Nordic is the official developer of the game. Here's what fans can expect in the fourth installment of the game according to gamrant:
ADVERTISEMENT
Article continues below this ad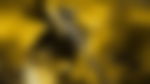 "Darksiders, as a franchise, is arguably one of the most popular IPs currently under the THQ Nordic House. The first game is considered an instant classic, the second game followed it well, the third game was hit or miss, and Darksiders Genesis is a fun co-op spin-off. Via each of these games now, fans have played War, Death, Fury, and Strife, giving fans reason to hope that the next game is a four-player co-op title with all four Horsemen."
Comment down and let us know about your expectations regarding the sequel.
ADVERTISEMENT
Article continues below this ad
Watch this Story: The Best Games Releasing on PlayStation, Xbox, and Pc in November 2021