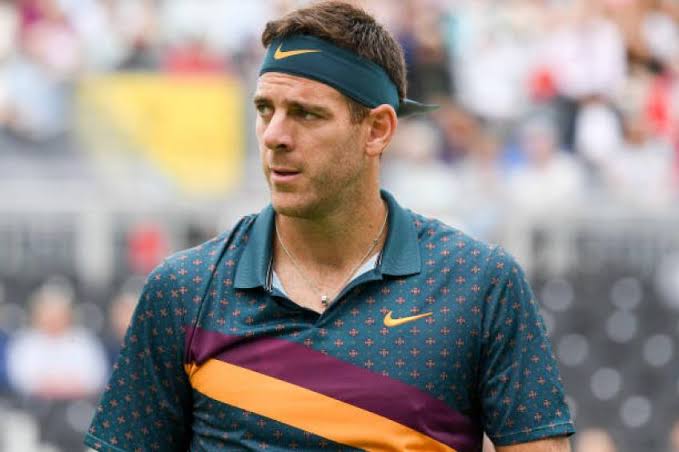 Former World No.3 Juan Martin Del Potro suffered from injuries almost every year. Despite numerous setbacks, Del Potro managed to overcome all the injuries and fought back to the top of men's tennis. However, the stars finally started to align for him during his comeback from a career-threatening injury in 2016. What was the most career-changing moment for Del Potro? He reveals.
The Tower of Tandil was off the ATP Tour for long stretches between 2013 and 2016 due to wrist injuries. Returning from various wrist injuries in 2016, Del Potro often relied on a one-handed slice backhand. Nevertheless, the 2009 US Open champion 'rearranged' himself while representing his country at the Rio Olympics 2016.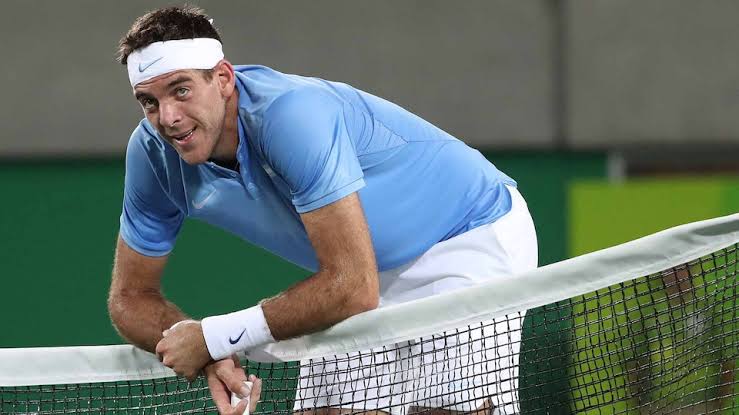 "I had a before and an after in Rio Olympics": Juan Martin Del Potro
Del Potro was struggling to find his range on the backhand during comeback from injury. However, he completed the upset of Rio Olympics 2016, defeating the top seed Novak Djokovic in the first round.
Gaining momentum after his victory against the Serbian, Del Potro started to drive the ball with power off both wings. Subsequently, he went onto clinch the silver medal at the prestigious event.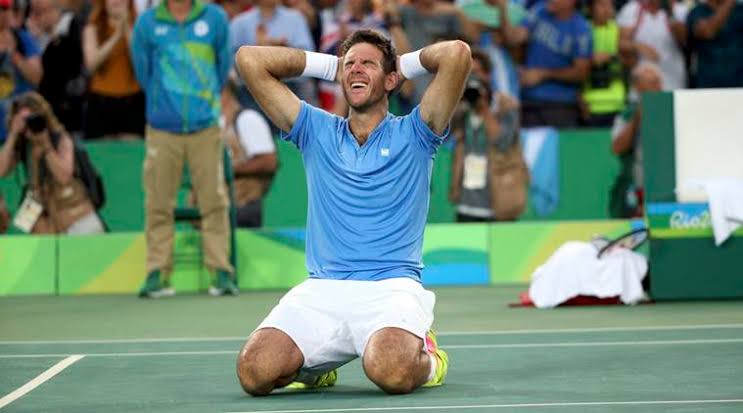 "When I went back to play in 2016, I went back and played slice, I couldn't play with two hands. It wasn't my game, I wasn't feeling well," Del Potro revealed during his chat with Argentine Basketball player Manu Ginobili on an Instagram live.
"I had a before and an after in the Olympics Games in Rio. The match with Djokovic changed my situation for the better. I was able to take off my career again and rearranged myself as I could," the 31-year-old added.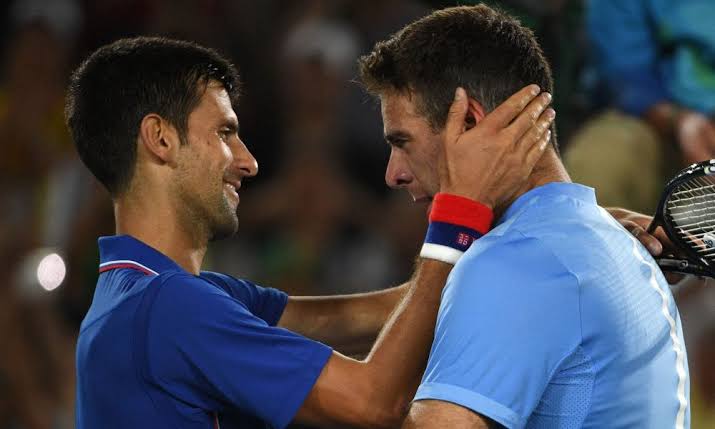 Also Watch: Juan Martin Del Potro Provides Positive Update for Fans
Del Potro also divulged that it was very frustrating for not being able to play as he played in his entire career. He was not able to put Djokovic on the back foot as he always did. However, he played one of the best matches of his career to defeat the Serb.
The Argentinian is sidelined from the tour since he fractured his right kneecap for the second time at the Fever-Tree Championships 2019. It was hoped Del Potro would be ready before the start of the 2020 season.
However, his comeback was put back indefinitely before he underwent another right knee operation a few weeks ago. He is continuing his rehabilitation in Argentina in the light of the global outbreak of COVID-19.
Varun Khanna
MBA tech grad.| Sports enthusiast| Writer by passion