Most Matches as Captain: Test Matches
Published 09/01/2015, 12:35 PM EDT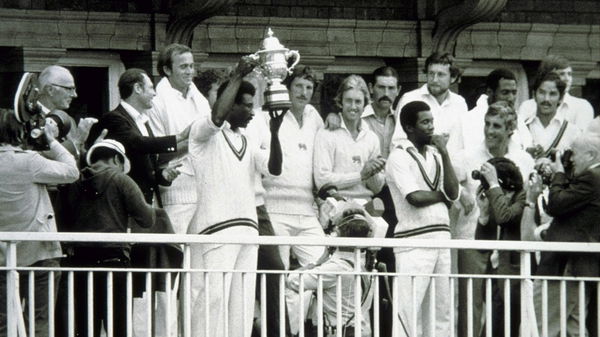 ---
---
Test Cricket has always been regarded one of the toughest formats of the game. It requires immense mental strength and patience to bear the heat of 5-day matches. Moreover, the responsibilities increase when you are captaining the side.
ADVERTISEMENT
Article continues below this ad
Let us have a look on the top 5 players who played most number of Test Matches as Captain:
1. Graeme Smith, South Africa (2003-2014)
ADVERTISEMENT
Article continues below this ad
A solid cricketer and a true leader, Smith has been one of the pillars of South African cricket. His batting achievements are momentous, but the most important highlight of his career has been the fact that he drilled into his team the confidence and fighting spirit to win matches.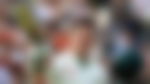 The team went through a transformation under his captaincy and the way he controlled things was commendable. Smith played captain in 109 matches and the team won 53 of them (48.62). He was handled the supremacy at 22, making him the youngest captain of his country. Having scored two double centuries in England in 2004 as captain demonstrated the fact that he was under no pressure whatsoever. Under his captaincy team won the first ever series in Australia in 2008-09. He has truly been a mighty figure in South African Cricket.
2. Allan Border, Australia (1984-1994)
Popularly known as 'AB', he has had the most durable career that cricket in his time had known. Under his captaincy team won 32 out of 93 matches (34.40). At his retirement he had featured in more Tests, more consecutive Tests, more Tests as captain and more catches than any other player – and a batting average of 50 as well.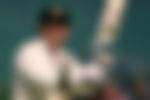 Border was a very stubborn cricketer and had a never-give-up attitude. The most memorable time in his career was leading Australia to a World Cup win in 1987.
3. Stephen Fleming, New Zealand (1997-2006)
Known for his perspicacious captaincy, Fleming will go down as the country's most successful captain. Not only he was a great leader but also a great player who carried the responsibilities on his shoulders for a span of 15 years as a player. He captained the team in 80 matches out of which team tasted victories on 28 occasions (35.00%).
2004 will always remain a memorable year for Fleming. On October 26 he gained three New Zealand Test records in facing Bangladesh attack at Chittagong. He earned the record for most caps won by a New Zealander. This was his 150 stride to the crease, which was the greatest number of Test innings for New Zealand. He also surpassed Martin Crowe's record aggregate of 5444 runs in Tests for New Zealand.
4.  Ricky Ponting, Australia (2004-2010)
Ricky Thomas Ponting was Australia's 42 Test captain. With 48 wins in 77 matches (62.33%) Punter has the most number of wins for Australia as captain. There is no doubt about his greatness after taking guard, but his leadership has been under scrutiny for much of his reign. While he was setting new batting records, he was responsible for three Ashes defeats – two in England and one at home – and stumbles to South Africa and India.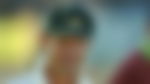 These results didn't stop him from becoming the most successful captain in Test history after passing Steve Waugh's 41 wins in the 2009-10 Boxing Day Test. In the same match he overtook Shane Warne's 92 victories as the most by an individual, and he led Australia to 26 consecutive undefeated (completed) World Cup games.
ADVERTISEMENT
Article continues below this ad
5. Clive Lloyd, West Indies (1974-1985)
Arguably the greatest captain of all times, Lloyd was a genius of his own kind. He captained the West Indies between 1974 and 1985 and oversaw their rise to become the dominant Test-playing nation. He captained the side 74 matches out of which the team won 36 (48.64%).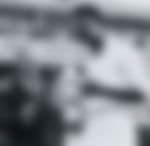 ADVERTISEMENT
Article continues below this ad
During his captaincy the side had a run of 27 matches without defeat, which included 11 wins in succession (Viv Richards acted as captain for one of the 27 matches, against Australia at Port of Spain in 1983–84). He was the first West Indian player to earn 100 international caps. Lloyd also captained the West Indies in three World Cups, winning in 1975 (with Lloyd scoring a century) and 1979 while losing the 1983 final to India.