"Mathematics Cannot Be Ridiculous" – Oleksandr Usyk's Manager Justifies 93/7 Split for Joe Joyce Fight
Published 03/12/2021, 12:00 PM EST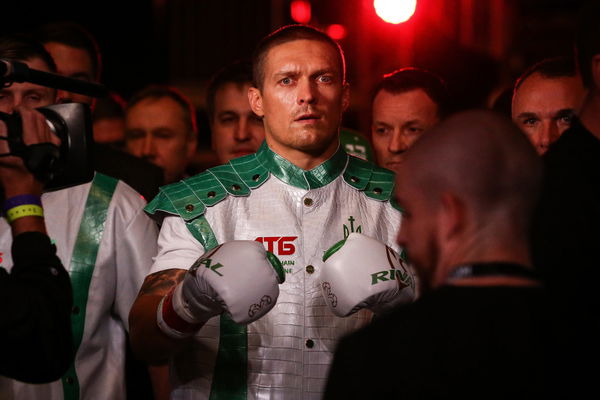 ---
---
Oleksandr Usyk and his team appear adamant on the 93/7 purse split, which cites utmost favor to the Ukrainian over Joy Joyce for their upcoming WBO Interim title fight. Usyk's manager, Alexander Krasyuk, claimed that his client had set a better record in the past few fights. So, he demanded 93% of the entire purse.
ADVERTISEMENT
Article continues below this ad
While he claimed of having no official confirmations from the WBO, Krasyuk suggested settling the split based on either boxer's last three fights. He expressed his trust in WBO and its president, Paco Valcarcel, and tagged his demands to be legitimate.
Speaking with Sky Sports, Krasyuk said, "It should look like 93 per cent in favour of Usyk. The minimum allowed by the WBO is 80/20. Unless the split is officially fixed, any negotiations make no sense as they would not lead to an agreement. The WBO is a well-respected sanctioning body where I am honoured to be a member of for many years as are many other promoters."
ADVERTISEMENT
Article continues below this ad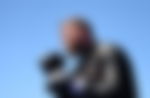 He further simplified the scenario with a set of mathematical formulas and said, "[WBO president] Paco Valcarcel is a very fair and reasonable man! But the purse split is a matter of mathematics not of anything else. The calculation is very simple. Three last declared purses of Usyk plus three last declared purses of Joyce equals the total pot. Usyk's purse divided to the total pot multiplied by 100 percent equals his percentage."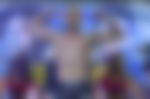 Not ridiculous mathematics in Oleksandr Usyk vs Joe Joyce
Amid so many demands, Joy Joyce's side hasn't accepted them wholeheartedly. Joyce's manager, Sam Jones, has absolutely ridiculed the 93/7 offer and has urged WBO to take it to the purse bids. On doing that, the highest bidder would bag the right and both the boxers will have a fair share of the split.
Oleksandr Usyk's manager didn't seem to prefer the idea. He responded to Sam Jones and said, "Mathematics cannot be ridiculous."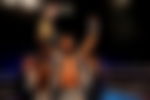 WBO sanctioned the fight between Joyce and Usk to clear off the clouds from the heavyweight championship picture. While Anthony Joshua and Tyson Fury are in terms to stage a unification, Joyce and Usyk are on the brink of bagging the WBO Interim title fight.
ADVERTISEMENT
Article continues below this ad
But the recent turmoils continue to push the official date. Unless the promoters come under mutual terms, it's hard to picture the fight getting inside the ring.
What do you make of the proposed split for the Oleksandr Usyk vs Joe Joyce fight?
ADVERTISEMENT
Article continues below this ad