Matteo Berrettini Seeks a Chance for ATP Finals 2020 Qualification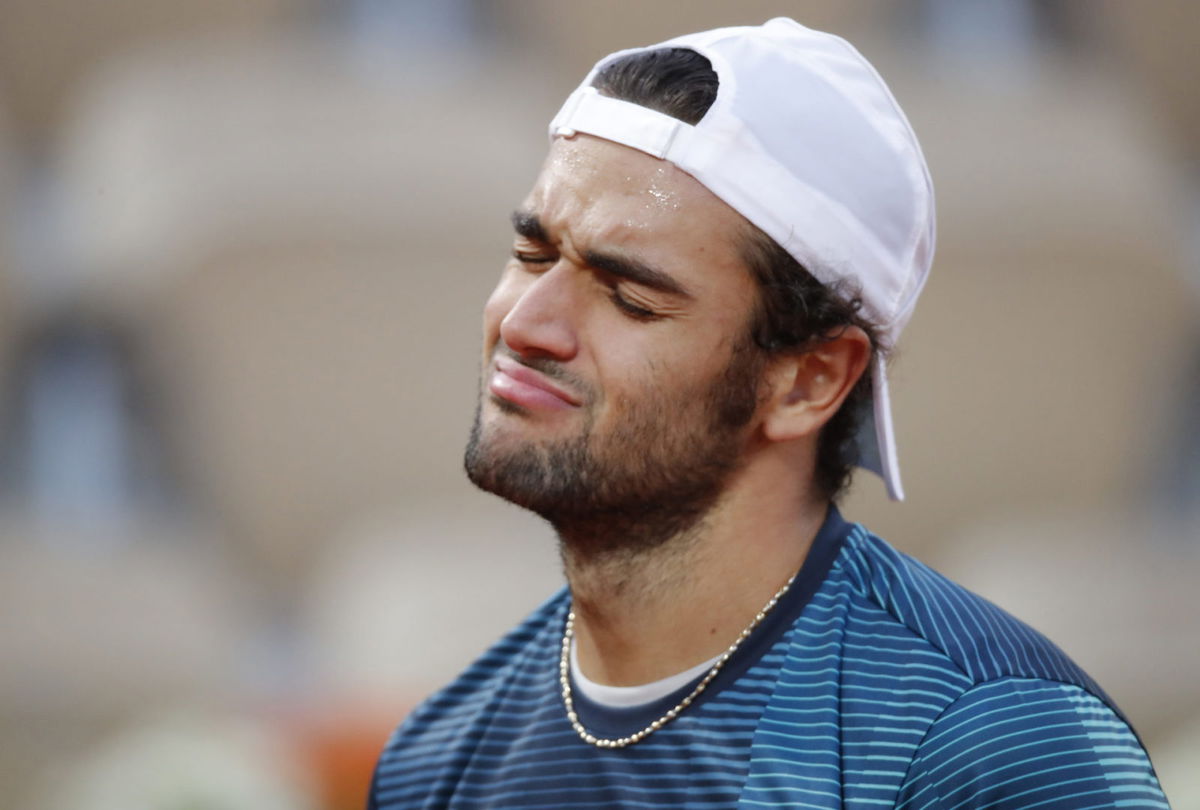 World No. 10 Matteo Berrettini has withdrawn from the upcoming ATP Vienna Open. The reason is unknown, but it is speculated that the latest injury has forced the Italian to withdraw from the tournament. This comes as a huge blow to Berrettini's preparations for the Nitto ATP Finals later in November. In this shortened calendar, Berrettini will have to perform well in the Rolex Paris Masters to have a chance at qualifying for the ATP Finals.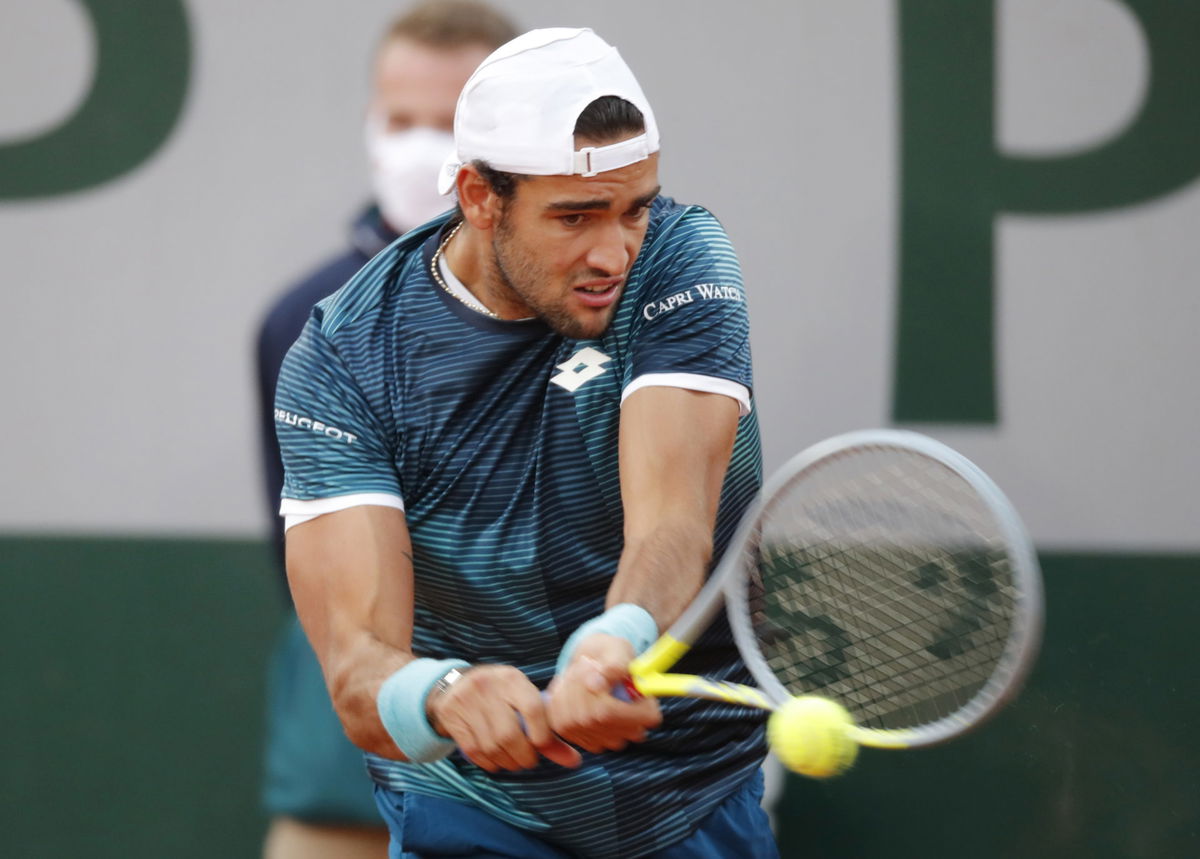 The ATP has said that ranking until November 9 will be taken for the ATP finals qualifications. So right now Berrettini can win points only in Paris Masters. The Vienna Open starts next week and after that, the Paris Masters begins on November 2.
Currently, only two spots remain for the ATP finals qualifications. There are three prime suspects who have a realistic chance of qualifying – Andrey Rublev, Diego Schwartzman, and Matteo Berrettini. Rublev and Schwartzman are aiming to make their first ATP Tour Finals appearance.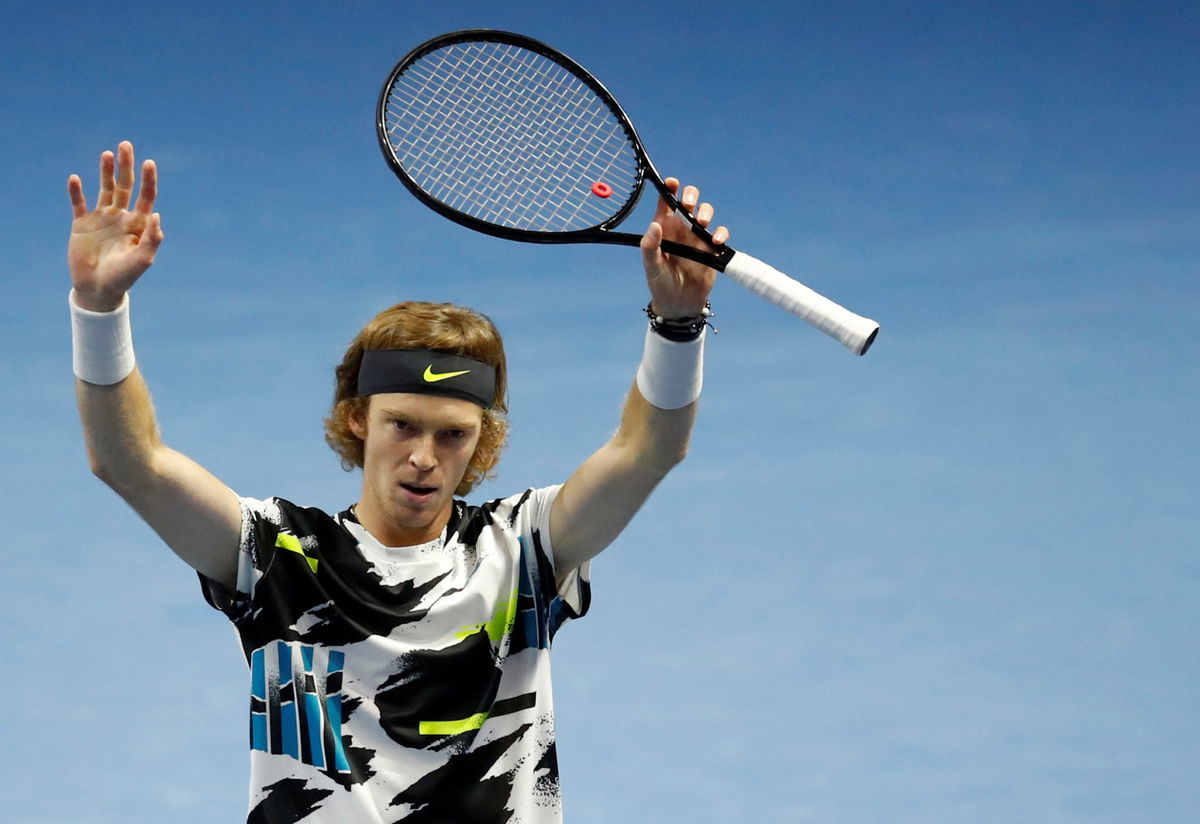 How far is Matteo Berrettini from Andrey Rublev and Diego Schwartzman?
Rublev is on 3429 points, Schwartzman is on 3180 and Berrettini is on 3075 points. For the Italian, it is an extremely tough situation as Rublev and Schwartzman are slated to play in Vienna and later in Paris as well. Right now, Schwartzman is also playing in Cologne where he can add another 205 points.
Looking at Rublev's form and the situation, it is highly unlikely that he will miss out on a ticket to the tour finals. But if he has bad results in Vienna and Paris, then both Schwartzman and Berrettini could displace him.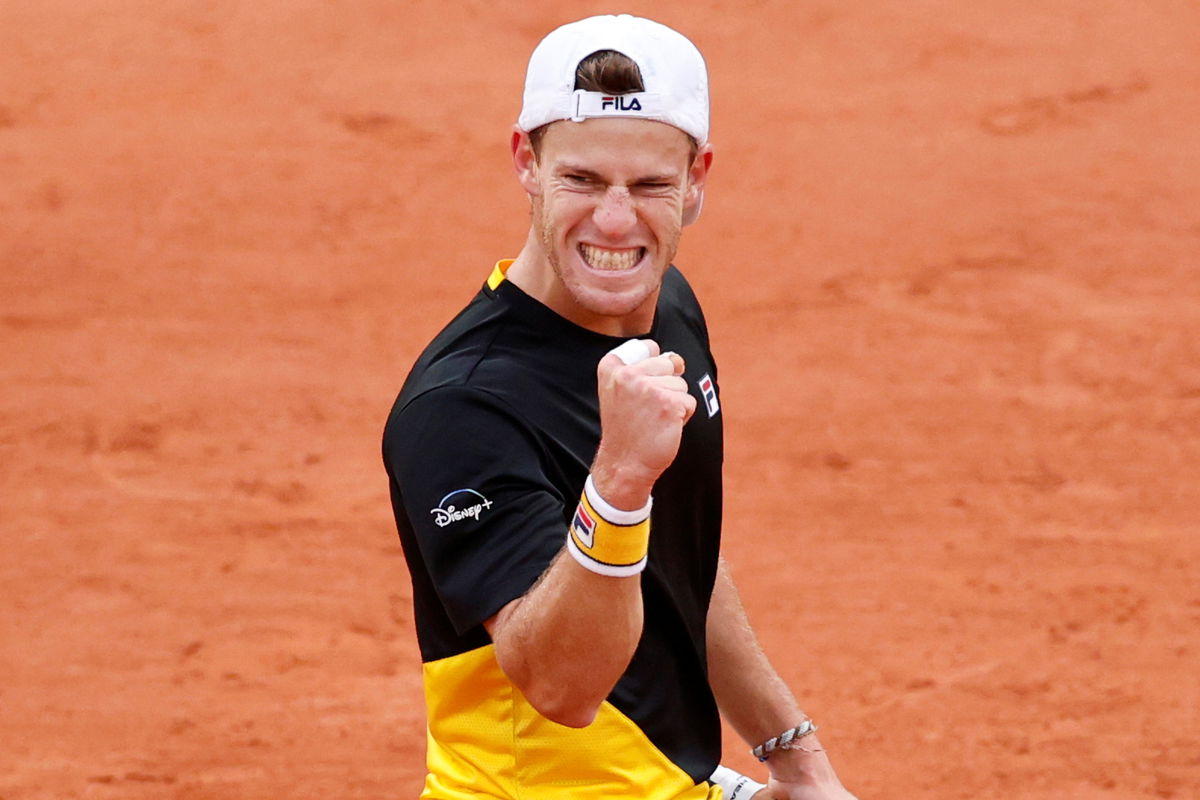 Rublev looks to be a clear favorite to reach the ATP finals even before playing in Paris, given his form in 2020. So that leaves out Schwartzman and Berrettini. If Schwartzman has bad results in Vienna and Paris, then Berrettini could have a chance. Berrettini has to participate and ensure that he has a long run in Paris and that Schwartzman falters in the early rounds.
One more thing that isn't in Berrettini's favor is that he will lose the 200 points that he won in the 2019 ATP finals. ATP has stated that it will not consider the points earned in the 2019 ATP finals for the 2020 ATP finals qualification This further casts Berrettini as the most vulnerable to miss out on the ticket to London.