Max Verstappen and Lewis Hamilton Apparently Agreed to Stop Trolling Each Other in Front of Media
Published 11/06/2019, 10:24 AM EST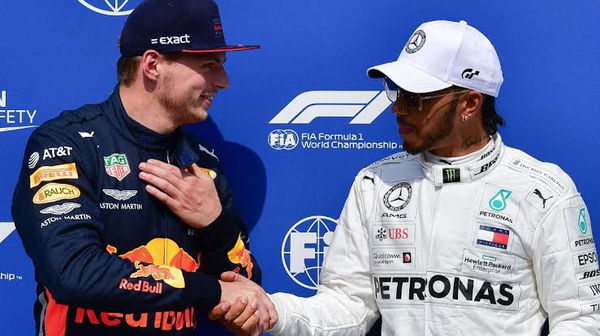 ---
---
Lewis Hamilton revealed that he spoke to Max Verstappen to "squash" any beef between the two of them. His semi-apology comes after he took a dig at the Dutchman after the last couple of race weekends. The seeds were sowed at the Mexican Grand Prix where Hamilton dubbed Verstappen as a torpedo.
ADVERTISEMENT
Article continues below this ad
"I obviously got torpedoed," Hamilton said. "I thought at some stage I'd get torpedoed by Max. Me and Max went through the grass together, came out and there were other cars coming by. I thought I was going to get hit by other cars. But I managed to get my bearings and keep my head down."
Needless to say, Max Verstappen was not amused and it showed in the Thursday FIA drivers' press conference ahead of the US Grand Prix.
ADVERTISEMENT
Article continues below this ad
He told reporters, "I think from my side it is a bit of a silly comment to make because I think I always hard race but fair, and I think it is just not correct.
"Of course it easy to have a dig at someone but from my side, it's fine. It's always positive when someone talks about you because it means you are in their heads. I just focus on my driving and that's enough said."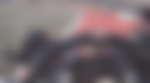 It wouldn't be the last time the two got too close for comfort with each other on-track. Another incident occurred during qualifying when Hamilton and Verstappen jostled for track space ahead of their final runs at Turn 19.
ADVERTISEMENT
Article continues below this ad
Fortunately, ahead of the race itself, Hamilton spoke to Max Verstappen and cleared the air between them.
"I spoke to Max before the race," Hamilton told Channel 4. "I was like 'dude, you are such a great racer man, let's just squash whatever there is between us, whatever beef, let's go out there and have a great race'.
"He is a champion of the future and I'm going to work as hard as I can to stop that happening for a while. But I'm enjoying race with him."
ADVERTISEMENT
Article continues below this ad