Max Verstappen-"I Basically F***ed Up"
Published 11/14/2018, 6:57 AM EST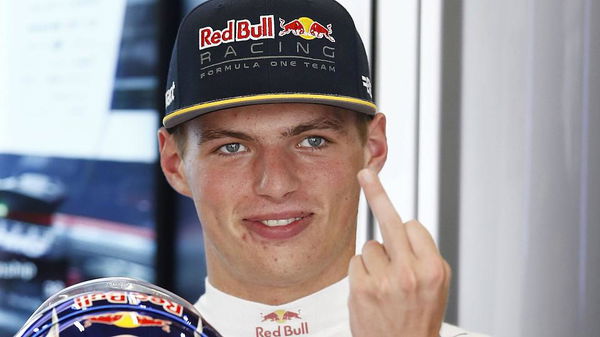 ---
---
Max Verstappen feels he has unperformed in his first half of the season. Verstappen said that he feels the six races that started off the season were very bad for him, and forced him to adopt a new approach to his preparation strategies. He improved his resume by taking the wins in Austria as well as Mexico, apart from the seven further podium finishes to put himself in contention for the P3 in the drivers' championship heading to the final race of the calendar.
"This year, the first six races, I basically f*cked up. Afterwards, we did a much better job,"
Verstappen reflected his thoughts
last week in Brazil
, after an eventful last few laps. Max Verstappen said that despite making a few tweaks in his approach, he is still the same guy.
"It's not really changing my approach to how I'm racing",
 he said.
 "I'm still the same person. I'm always going for the gap, you could see that in Mexico as well, I was there to win and not be second", 
said Verstappen.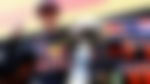 Max Verstappen said that despite knowing the uphill task he was determined to prove his worth and tussled in every race. "I just wanted it too much initially. I really wanted to try and challenge even with the package we had it was not possible", he said. He also commended his father Jos Verstappen's involvement in guiding him through the tough times. "Sometimes my dad told me 'when I'm going slow, I'm still going fast enough.' I got that approach back after Monaco, and it seemed to make me faster than I was before, but without mistakes", said Verstappen. "He's the only one who really knows me," Verstappen continued. "We share everything together, so I think it's always good to reflect, and you can always improve which everybody can. That's what we did", he added.
"Of course in some critical situations, like it was in the beginning of the year, then of course you talk a lot about it. It would be wrong to be really stubborn and try to fix it yourself, then you always go back to the person who really knows you", said Verstappen.