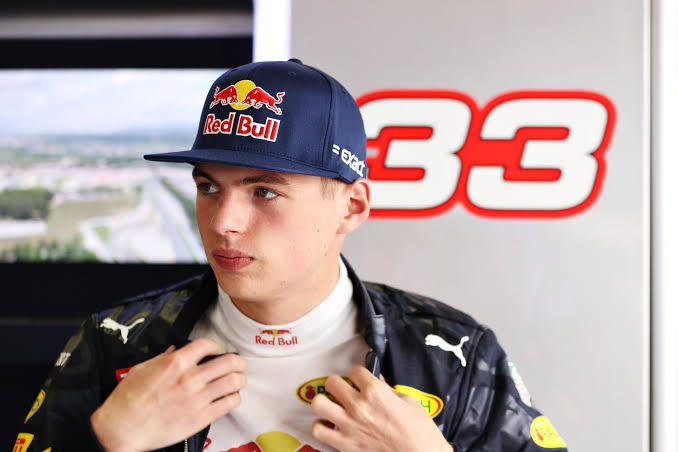 On October 3, 2014, a young Dutch teenager named Max Verstappen graced the wheel of a Formula 1 car for the very first time. As a Toro Rosso pulled out of the garage, the timing board lit up with the letters: V-E-S. I was flummoxed, thinking Jos Verstappen had returned to Formula One.
Max Verstappen's F1  debut
Little did we know, we were witnessing the start of something special.
On August 19, 2014, Torro Rosso announced a new driver signing. What's more, Fans and F1 pundits were stunned at a 16-year-old being given a chance in the highest class of single-seater racing. Some criticized the move, claiming the inexperience would cost the team dearly.
When Max Verstappen went out on his first flying lap in F1, like thousands around the world – I was glued to my TV. I didn't know what to expect, but the young Dutchman was fearless and showed no signs of restraint in his first F1 outing. Helmut Marko had struck gold once again.
At 17 years old, Max Verstappen wasn't even old enough to drive road cars! The FIA, however, introduced new guidelines that set the minimum driver age at 18 to receive a super license. Additionally, the driver should have competed in a lower formula category for 2 years.
Verstappen made his full-time F1 debut in 2015 and the rest is history. Helmut Marko recently had a chat with Motorsport Magazin and revealed the first time he realized Max Verstappen's potential.
Helmut Marko on Max Verstappen
"It was during a Formula 3 race on the Norisring under treacherous conditions with track conditions changing every lap,"
"He was two seconds faster than everyone else.
"I saw straight away that he was a potential Grand Prix winner, and we were already in negotiations to bring him into our junior team. We just did not know in what class to put him in.
"After that race, I called Jos and said: 'Jos forget everything, we go to Formula 1 next year'. After which it was quiet on the other end of the line for a long time. 'Jos? Jos? Jos…?'
Marko then revealed that there was utter silence on the other end when speaking to Verstappen's father (also his manager). Marko joked that it was probably due to him calling Jos Verstappen early in the morning.
Verstappen signed a contract extension with Red Bull in December 2019. That would see the Dutchman driving for the Milton-Keynes outfit till 2023.
Red Bull will launch its 2020 car on February 12.