Serena Williams is one of the highest-earning athletes in the world. However, only playing tennis doesn't get you that far.
You need to be using your money smartly for it to multiply. An incredibly smart businesswoman, Serena owns several businesses and invests in upcoming ventures through her firm Serena Ventures. Usually, companies owned by women and minorities are helped through this initiative.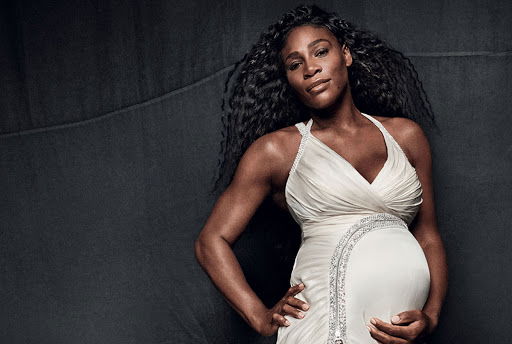 Also read – "I Have A Lot Of Strong Men In My Life" – Serena Williams
She is also a fashionista like her sister Venus and owns her own fashion line called S by Serena. Needless to say, she has developed quite a business acumen after all these experiences. Let's find out her take on investing smartly.
Serena Williams calls out privileged businessmen
As per Serena, not everyone can get successful just because they have money. Obviously, capital is a huge requirement. However, without an accompanying amount of hard work, it won't give you any returns.
"I was wondering the other day if people actually start businesses knowing they are not going to make it. But they know that they can raise a lot of money maybe because they are a white guy and they can just have a free cheque for a couple of years and then they just go about their lives. That was something I was thinking about. It's like you really have to if you wanna make it big you have to be able to put in the hours. It takes so long to find a good team member or a leader or a CEO. You know it took us over a year and a half to find a CEO for us. After a year and a half, we weren't searching every day because that would include weekends but it takes a lot of dedication."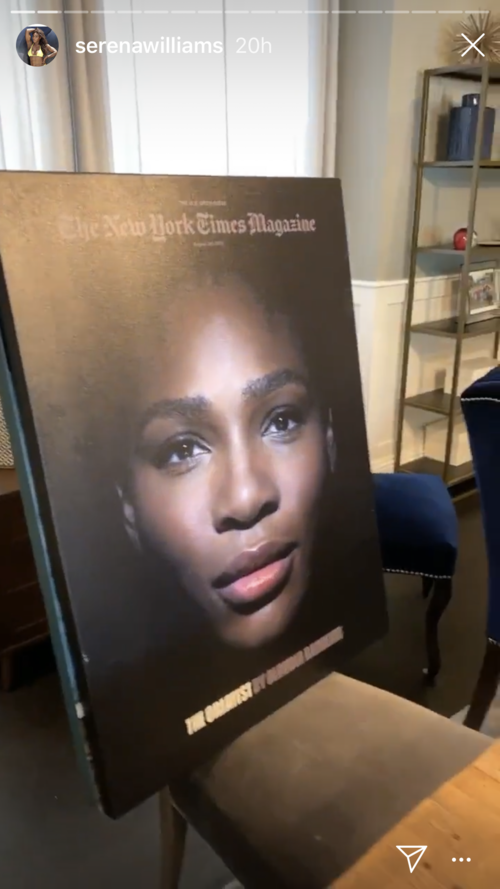 Anyone looking to build a business from scratch needs to heed this advice. Her racial identity and background taught her that you have to fight for whatever you get. Life doesn't come at you easy and the same holds true for business which requires you to put in the hours.