"Maybe Roger Federer Will Retire": David Goffin, Matteo Berrettini and Others Make Bold Predictions for 2021
Published 01/20/2021, 12:19 AM EST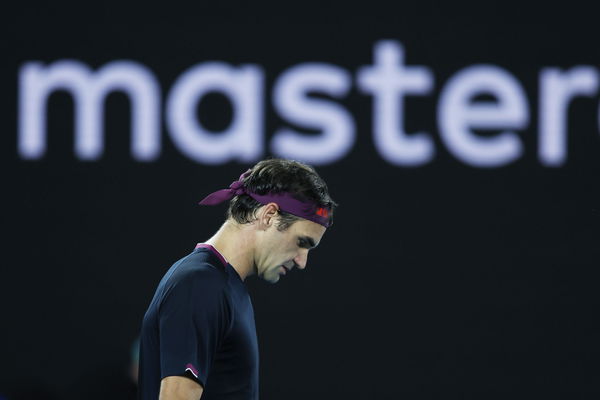 ---
---
The 2021 ATP Tour has begun with two successful tournaments, and it is now approaching the year's first Grand Slam. In the meantime, the players took time off to make a bold tennis prediction for the season. Not surprisingly, one of these predictions was that Roger Federer would retire.
ADVERTISEMENT
Article continues below this ad
The video started with the rising talent from the United States, Frances Tiafoe. He is expecting the French Open tournament to be won by someone outside the big three this year. Since 2005, only Stan Wawrinka has won the Roland-Garros outside of Federer, Rafael Nadal, and Novak Djokovic.
Next up, another player predicted that the breakthrough star of 2020, Russia's Andrey Rublev will enter the Top 5. Last year, Rublev won the most titles (5) on tour. He also won the most number of matches (41) and leveled with Djokovic. Currently, he is at World No. 8.
ADVERTISEMENT
Article continues below this ad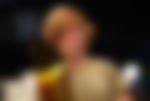 The winner of the first tournament of 2021, Hubert Hurkacz, also gave his prediction. The 23-year-old Polish can see tournaments returning to normalcy with fans cheering without masks.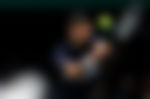 Roger Federer will hang his racket in 2021, predicts Goffin
The Belgian professional David Goffin had another Federer prediction. He said, "Maybe Roger will retire" and followed this up with a laugh. Many experts have also aligned themselves with the Belgian ace's prophecy of the year.
The 20 majors champion has withdrawn from the Australian Open 2021 but is set to return after the Australian tour.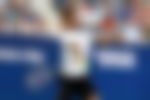 At 39, and after two knee surgeries in 2020, Federer has still not satiated his thirst for winning. He has the Olympic Gold medal and Grand Slams in his list of goals this year. However, the Olympic dream may just remain a dream amid the pandemic.
Be that as it may, the tennis world is eagerly awaiting the return of Roger. Given that he is closing in on his career, the Basel-born would love to go out winning.
Moving forward, Italian World No. 10 Matteo Berrettini predicted that the next-gen players would win Masters 1000 tournaments in 2021. Similarly, Alex De Minaur and others suggested that next-gen players will enter the Top 10 and win Grand Slams, respectively.
ADVERTISEMENT
Article continues below this ad
Presently, the players are in a mandatory two-week quarantine in Australia. Also, the Summer Events are scheduled to begin from the end of the month. It remains to be seen how many of the prophecies come true.
ADVERTISEMENT
Article continues below this ad