Mayor of Asian City Hoping to Host an F1 Street Race
Published 02/22/2019, 3:04 PM EST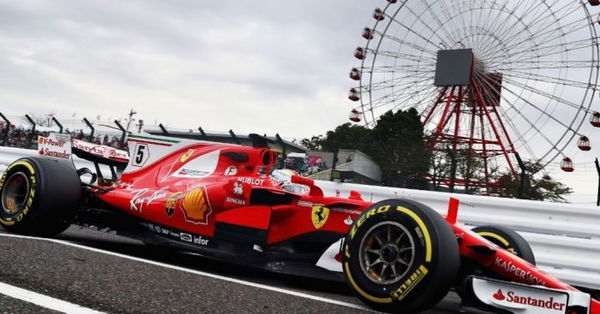 ---
---
According to the latest whispers in the F1 rumour mill, there could be a potential new entrant to the calendar in the future. As it turns out, the mayor of Osaka, Japan's third-largest city, expressed interest in having the city host a street race. The proposed location would be a man-made island which will play host to the 2025 World Exposition.
ADVERTISEMENT
Article continues below this ad
In a press conference, mayor Hirofumi Yoshimura announced "We would very much like to realise the Osaka F1 Grand Prix" on Yumeshima Island in Osaka Bay.
Yoshimura is currently on the lookout for backers to invest in the project. The idea is to build an entertainment complex, which also includes plans for a casino on the island.
ADVERTISEMENT
Article continues below this ad
"If we can attract investment from the world, we'll be able to achieve things we currently can't realize in Japan," Yoshimura continued. "Racing on a street circuit might be achievable at Yumeshima. It would be difficult to use regular asphalt roads, We should develop better quality ones."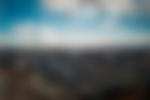 If such an event were to take place, it would be Formula 1's first street race in Japan. The current host of the Japanese GP is the Suzuka Circuit. This iconic track has played host to 30 world championship events since 1987. The series also visited the Fuji Speedway a few times for the Japanese Grand Prix. Yet another former track is the Okayama International Circuit (formerly Tanaka International Aida).
ADVERTISEMENT
Article continues below this ad
Last year the Suzuka circuit officials extended the existing contract to host the Japanese Grand Prix until 2021. However no Japanese driver has raced in the championship since Kamui Kobayashi with Caterham.
The 1967 World Expo was held on an artificial island on the Isle Notre Dame in Montreal, which is now the venue for the Canadian Grand Prix. The Abu Dhabi Grand Prix is also held on the man-made island of Yas.
ADVERTISEMENT
Article continues below this ad