McLaren Are Pragmatic Enough to Think of Challenging Mercedes in 2021 – Andreas Seidl
Published 10/17/2020, 11:15 AM EDT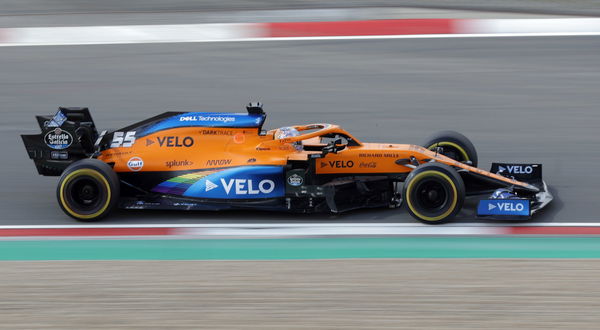 McLaren have been silent knights on the grid this season. Although they have achieved little in terms of podiums, they maintained a steady point table. With a podium for each of their driver's Norris and Sainz, Mclaren was enjoying the third spot at the Constructor's table. However, it did not last long.
ADVERTISEMENT
Article continues below this ad
Racing Point and Renault threatened their authority. Although the French had been more convincing, Racing Point outsmarted them and McLaren to assume the third spot. The Eifel Grand Prix saw Norris retire at Lap 40 due to an engine problem. Carlos was also not very promising with his position at P5.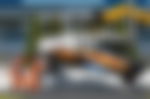 Team principal at McLaren, Andreas Seidl, explains that the Mercedes power unit will not fetch the team unrealistic results. The gradual progression of events is very necessary to win races in Formula 1.
ADVERTISEMENT
Article continues below this ad
"First position? No, we need to be realistic. The main thing for me is that we simply keep evolving as a team which means also we make the next step with the car because that is the only way to get to the front again in Formula 1," remarked Siedl.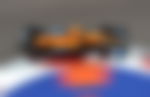 McLaren are realistic enough to challenge Mercedes in 2021
McLaren are a powerful team and they look out to challenge the leaders next season. With the Mercedes engine and their car, they are not aiming for the moon. However, the team realizes that they shouldn't count their chickens before they hatch. They know that competing is one thing, and beating them is another altogether.
"Of course, with everything I see what is happening back home, the changes that are coming, the development side, it looks encouraging in order to make the next step with the car," the German engineer added.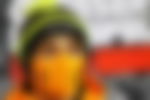 The English Constructors have forever had a bond with Mercedes, both on and off track. The bond nurtures further when McLaren use Mercedes engines for their 2021 upgrade. However, targeting the Germans at the very first season sounds far-fetched. The English constructors know that one step at a time is the only logical step to win this circus.
ADVERTISEMENT
Article continues below this ad
"Our aim is clear. We want to improve and hopefully, we are in a position to put up some good races and some good fights, but it is clear we need to be realistic. There is no way to make suddenly a jump and challenge the Mercedes cars."
McLaren dropped to P4 on the constructors' table but isn't too far from Racing Point. It is likely that both the cars perform well at the next Grand Prix and they can be right back on, leading again.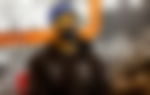 ADVERTISEMENT
Article continues below this ad