Our Leadership wasn't Strong Enough: McLaren
Published 12/10/2018, 9:32 AM EST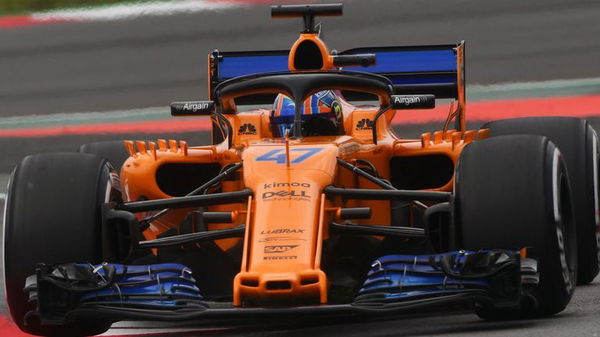 ---
---
According to McLaren CEO Zak Brown, their failure in the last few years was primarily due to "A lack of consistent leadership".
ADVERTISEMENT
Article continues below this ad
The British outfit wanted to return to the front rows of the series by switching to Renault power unit in 2018. But they struggled to find performance and finished the season at the sixth place, with the highest race finish being fifth.
Brown believes apart from Honda's power unit, there were several key issues at the Woking outfit that dragged the team below its real performance potential.
ADVERTISEMENT
Article continues below this ad
"Ultimately, what got us here this year started five years ago. This year's problem is years in the works," Brown said.
"My summary of that is that we've had a lack of consistent leadership. I don't point the fingers at any one individual. That was a lack of focus because of all the activities that were going on, from the boardroom down: buyouts; merging of companies; team principals in; team principals out; CEOs in; CEOs out.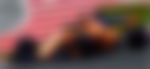 "It was just a constant revolving kind of lack of focus, and I think that's what created the issue. And then what fell out of that is that people didn't have clear goals and accountability, responsibility.
"Ultimately that's what produced a poor race car this year. It was kind of our structure, our organisation. The individual people are extremely talented. We've got world championships, we've got over 100 people that have been here for over 20 years.
"They haven't forgotten how to win we just didn't have the right infrastructure in place, and that's what we've set out to fix."
In 2018, The Woking outfit underwent a number of changes. Racing director Eric Boullier left the team after a four-year stint in the British team. Tim Goss and Matt Morris have also left the team. The long announced arrival of Toro Rosso technical director James Key will happen by early 2019.
Gil de Ferran was made the sporting director after Brown was elevated to CEO.
ADVERTISEMENT
Article continues below this ad
When asked if all the changes done in 2018 were necessary to correct the root causes of McLaren's problem, Brown said: "I would have preferred to have a good year, but of course, this year was a surprise to all of us.
"It did get you to look in the mirror quickly, get really close to the team, make some changes, so ideally long term we will have benefited the racing team from this year.
"We've uncovered lots of areas that we've had some shortcomings, that ultimately will be a good point because we think we addressed them or we're on our way to addressing them."
ADVERTISEMENT
Article continues below this ad