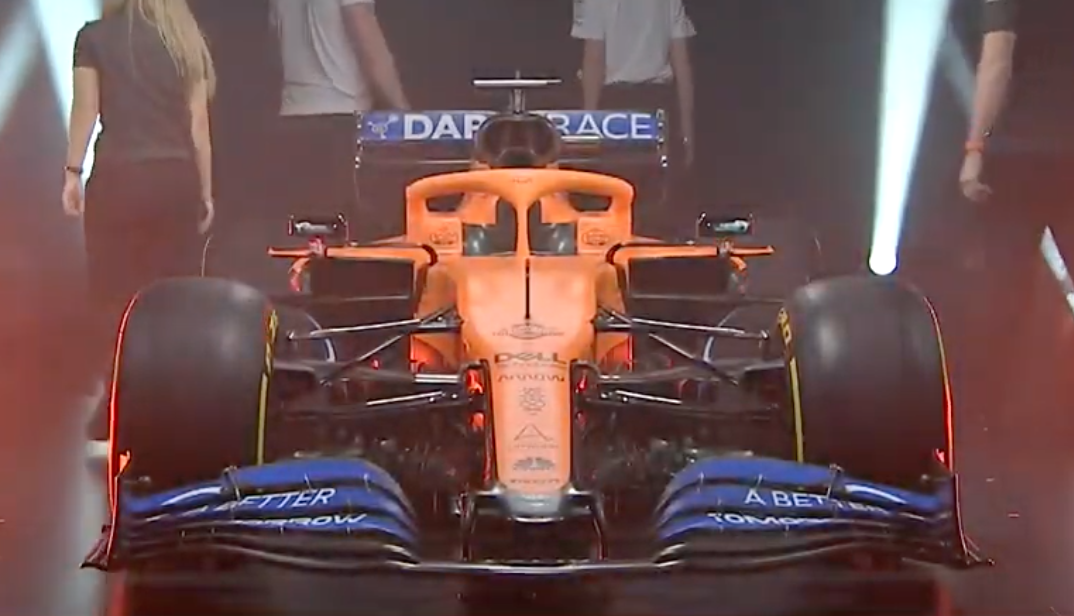 Last month, McLaren driver Lando Norris committed an embarrassing gaffe. He had a scheduled takeover of the McLaren social media accounts for a live-stream. Midway through the live-stream, the British youngster accidentally let slip that the release date was on the 13th of February. The team immediately noticed and cut off the stream quickly, but it was too late.
Soon afterwards, there was the salvage job, where McLaren 'formally' announced that the launch date was the 13th of February. Speaking of the 2020 F1 launch, the event will take place at the Mclaren Technology Centre as always. The MCL35 should hopefully build on the success that its predecessor brought to the team.
2020 is a big year for McLaren
The Woking outfit have only just shrugged off the nightmare three years, that was their marriage to Honda. What should have been a revival of the Senna-Prost-McLaren-Honda glory days, ended up being the complete opposite.
After hugely lacklustre performances, Honda's and McLaren's relationship was damaged beyond repair. Then, Renault stepped up, and the healing process slowly began for the British marquee. Although progress was slow, it was steady, and they were getting decent performances.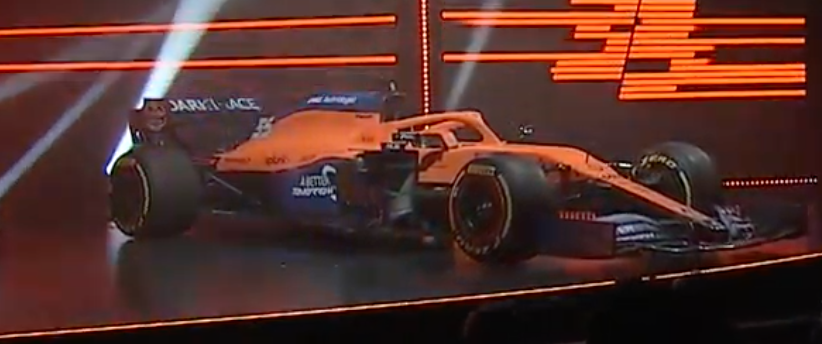 In 2019, McLaren's fortunes turned around dramatically, courtesy their new line-up of Carlos Sainz and Lando Norris. Then, their efforts were rewarded with an unexpected podium in Brazil for Sainz. It would be the outfit's first podium in 5 years, and a hopeful sign of things to come.
In 2020, the MCL35 will have big tyres to fill as the team seek to build on last year's tremendous progress. The car itself is stunning-looking, and we can be sure that Lando Norris and Carlos Sainz cannot wait to hop in. Of course, the real test will be pre-season testing and how the new beast handles itself on track.
Then, when the Australian GP arrives, it will be interesting to see where the team emerges in the pecking order.