The New Era – McLaren Honda MP4/30
Published 01/30/2015, 12:10 PM EST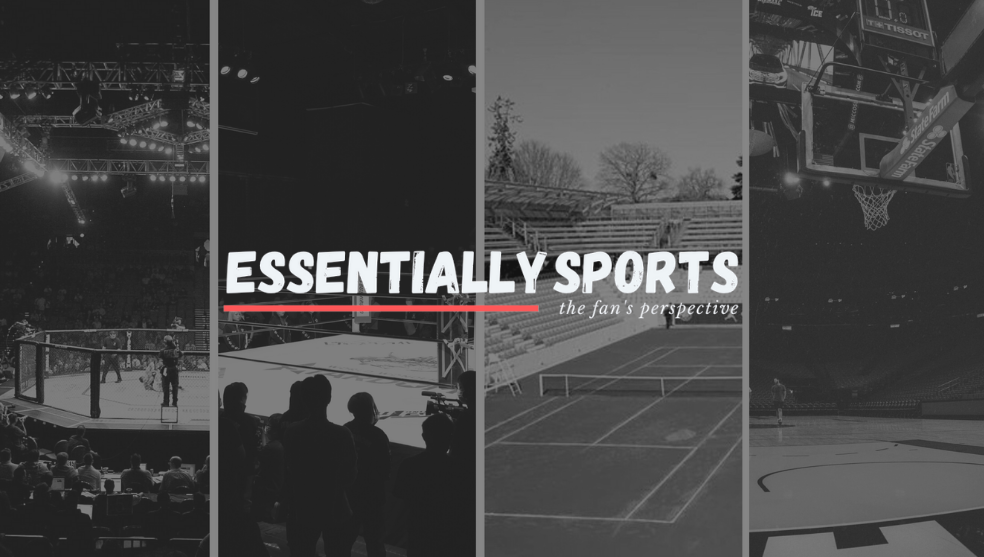 ---
---
McLaren's new 2015 car is powered by the new Honda Hybrid engine and is designed with only the prospect of podiums and wins in mind. So will the chassis match the mighty Honda Engine? Or will the Honda engine play catch up with the chassis?
ADVERTISEMENT
Article continues below this ad
Only time will tell, but from the first look of the car in the pictures provided, the chassis obviously looks better than its older brother the MP4/29. A keen F1 technical mind would catch several "Red Bull-esque" aero-devices like the tighter coke bottle packaging at the rear of the car, the shape of the nose which is much flatter and more basic than anyone expected and seems conservative; none the less, it looks balanced.
ADVERTISEMENT
Article continues below this ad
The infamous "Butterfly suspension" at the rear seems to be gone. It was a creative innovation last year by McLaren but it must have brought more trouble than gain.
The side pods look smaller and more efficiently packaged, which either boast about the lesser cooling needs of the Honda engine, or are highly optimistic.
The Front Wing is an older version McLaren used in Abu Dhabi, which I expect will change during the course of testing and so will the nose and the general packaging.
The car also seems to have ducts which could be used for "S-Ducts", a clever air-flow technique which owes its presence to Red Bull and more importantly Peter Prodromou. The Red Bull influence is definitely visible which shows that Peter had more input in the designing phase of the car than the pundits expected as well.
McLaren describes the new car as a "thoroughly refined evolution" of their 2014 car with some "exciting new DNA". So the words do make sense when you actually look at the product.
The new car livery/paint scheme might leave some happy and others disappointed, but it certainly looks aggressive and very McLaren and Honda. Best of both worlds if you will.
ADVERTISEMENT
Article continues below this ad
On a side note, the pictures of the car don't feature the DRS activator joints as well as the Front Brake Ducts, which makes you wonder what else they are hiding, but the overall result is a nicely balanced base package offering a number of different development paths throughout the season for the engineers.
The new McLaren car will make its track debut at Jerez at the first pre-season test on Sunday.
ADVERTISEMENT
Article continues below this ad
Edited by Priyanshi Gupta
Trending Stories