McLaren explain Norris signing over Ocon and Perez
Published 09/05/2018, 9:36 AM EDT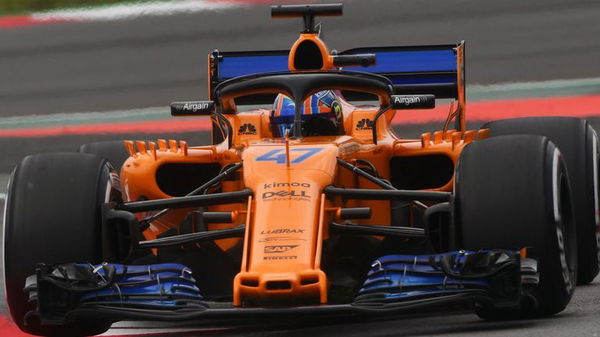 ---
---
McLaren claim that Lando Norris was the guy they wanted after announcing the British teenager's signing for next season to partner Carlos Sainz Jr.
ADVERTISEMENT
Article continues below this ad
"All the names, I've been open about it, those were all conversations we had," Brown said. "In the event, we felt Lando was up for it. We were always down the path of Lando being the guy we intend to put in for next year, hence him being our reserve driver."
"But we wanted to see how he would mature over the year, so in those instances you always want to have other plans in place or conversations going."
ADVERTISEMENT
Article continues below this ad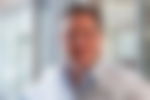 McLaren had earlier revealed a four-man shortlist after confirming Sainz as the replacement to the retiring Fernando Alonso. Their current driver, Stoffel Vandoorne, was widely rumoured to be sacked and the team confirmed it yesterday.
That list included Ocon, who could be without an F1 seat next season, as Lance Stroll's move to Force India appears imminent. The McLaren CEO hoped to still see him in F1 though.
"Esteban is someone who we rate extremely highly and any time when you're looking for a driver long-term and he has ties to another manufacturer that's a tick in the wrong box, "said Brown.
"Hopefully Esteban will get a ride, maybe stay where he is, because he certainly deserves to be in Formula One."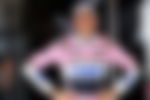 He also went on to highlight how the problem of a driver connected to an F1 manufacturer manifests itself in making tough decisions for other teams.
ADVERTISEMENT
Article continues below this ad
"These manufacturers having a call on these drivers is certainly something that is a negative when you're not with that certain manufacturer and you want a five- or 10-year view of whether you want a driver or not," he stated.
However, McLaren initially seemed very ambitious, approaching the likes of Daniel Ricciardo and former driver, Kimi Raikkonen, to race for them in 2019. Both rejected their advances which was when Sainz was signed.
ADVERTISEMENT
Article continues below this ad
With Norris and Sainz, McLaren have quite a youthful line-up and one to look out for in the future. It is also the first time since 2007 that they'll have a completely new-look line up.
Interestingly, their drivers back then were Fernando Alonso and Lewis Hamilton. A decade later, both their heir apparent are driving it.