McLaren Pulls Out of Australian Grand Prix After Coronavirus Risk
Published 03/12/2020, 8:39 AM EDT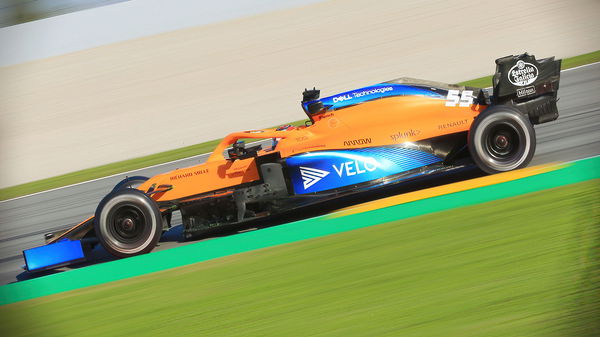 ---
---
Earlier, a few F1 team personnel underwent tests and quarantined. This is because, they showed suspected symptoms of the dreaded coronavirus. Unfortunately for Formula One fans, the bad news doesn't stop there. Apparently, McLaren have opted to pull out of the Australian GP because one of their members tested positive for the coronavirus.
ADVERTISEMENT
Article continues below this ad
When race week rolled by, all 10 teams arrived in Melbourne without much difficulty, amid the heavy restrictions. Everyone was all set to go racing in Melbourne. This lasted until a few crew members reported being sick. After a number of tests, the results came, and one McLaren employee tested positive. Naturally, this spells disaster for the team, Carlos Sainz and Lando Norris.
As a result, the Woking outfit released a statement announcing their withdrawal. The statement read: "McLaren Racing has confirmed this evening in Melbourne that it has withdrawn from the 2020 Formula 1 Australian Grand Prix, following the positive test of a team member for the coronavirus. The team member was tested and self-isolated as soon as they started to show symptoms and will now be treated by local healthcare authorities."
ADVERTISEMENT
Article continues below this ad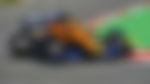 It went on to say that the team came prepared in case such a situation ever came to pass. Furthermore, they do have a backup in place for the ill employee who will be quarantined. Finally, the British marquee assured that it is cooperating with the relevant local authorities to fix the situation.
ADVERTISEMENT
Article continues below this ad
The statement concluded, saying that McLaren CEO Zak Brown and team principal Andreas Seidl informed Formula 1 and the FIA. The team took the decision for the sake of the McLaren F1 employees, and the competitors, Formula 1 fans and the stakeholders.
What next for F1 after the McLaren withdrawal?
When he spoke to Reuters earlier this month, F1 sporting director Ross Brawn revealed that no race will go ahead if one team is absent. He insisted that it would be unfair to exclude them from the championship.
ADVERTISEMENT
Article continues below this ad
However, he confessed that if a team voluntarily chose not to travel, is a different story. Admittedly, he probably needs to take into account what to do if a team pulls out before the weekend.