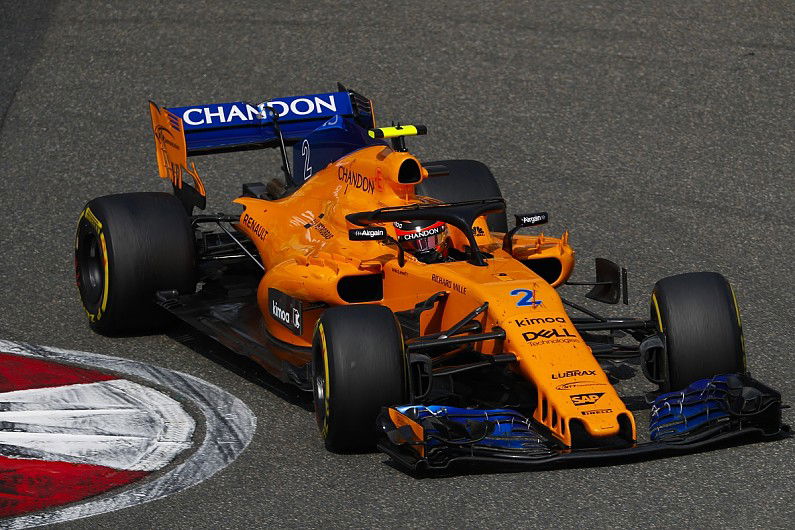 The McLaren F1 team has been allowed to make changes to their chassis for the upcoming Formula 1 season. This decision was made despite F1 ruling that all teams must retain the same chassis for 2021 as well. An exception has been made for the Woking-based team as they are the only constructor to change engine suppliers for the 2021 Formula 1 season.
This deal was supposed to see McLaren return to Mercedes's power in the era of the new regulations. These have now been moved to 2022 following the outbreak of the Coronavirus pandemic which has disrupted the 2020 season. McLaren team principal Andreas Seidl told Race Fans that the postponement of the regulations will not impact the team's decision to change to Mercedes power in 2021.
"We will be allowed to make the necessary changes to our car to accommodate this (the Mercedes engine)," said Seidl.
Could the decision to stick with Mercedes be worth it?
McLaren, however, will have to adhere to the financial regulations which will be imposed from next season onwards. This gamble could prove to be worth its weight in gold as Mercedes's power could propel the team further up the grid and see them battle with the likes of Red Bull and Ferrari. The team finished 4th last season with Renault power. Carlos Sainz Jr finished 6th in the driver's standings. He was beaten only by drivers from Ferrari, Mercedes and the Red Bull of Max Verstappen.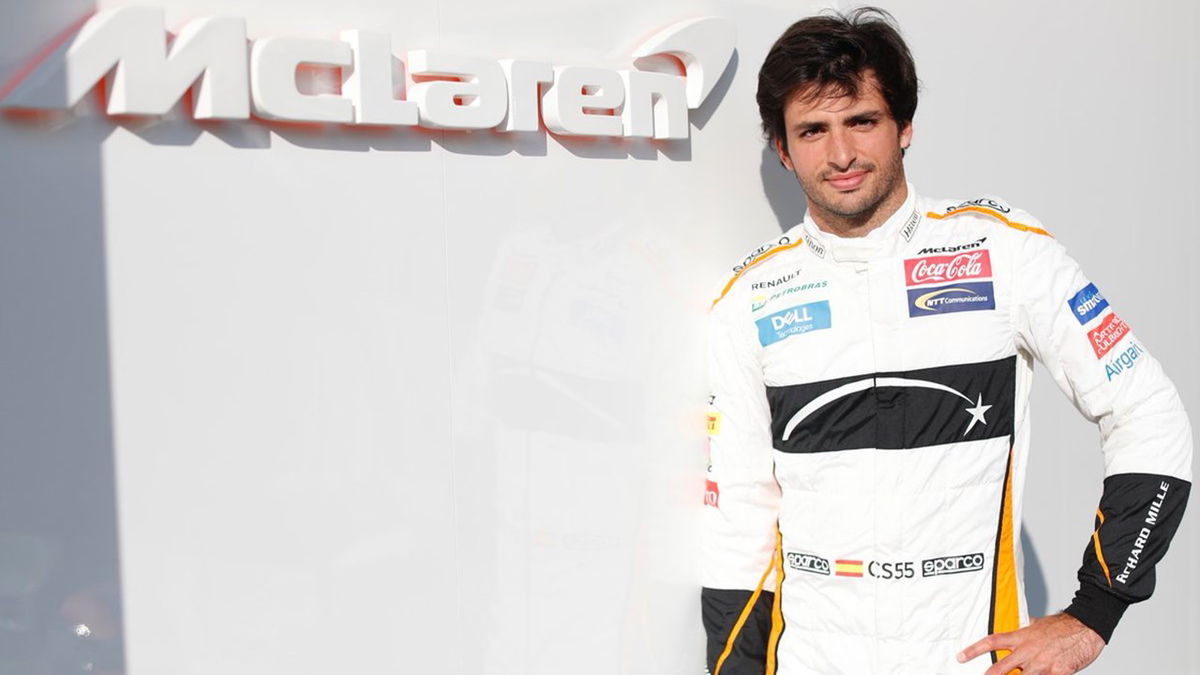 Mercedes powered cars have been the ones to reckon with in the V6 era with the German constructor winning every single driver and constructor championship in the last 6 years. Of course, Mercedes's power is not an indicator of success with last year's wooden spoon achievers Williams also having Mercedes powered cars. 
McLaren factory shut down to begin from today
Andreas Seidl revealed that McLaren would be shutting its factory or 3 weeks. This is in adherence to Formula 1's decision to advance its summer break. This shutdown will last from March 25 to April 14. In another interview, he revealed that the quarantined team members would be on their way back home imminently. This seems to be a series of good news all round for the Woking-based team that has been starved of Championship success since 2008. That was the year Lewis Hamilton clinched his first driver's championship dramatically on the final corner of the season. 
The team has since failed to make an impact with Mercedes engines. They switched to Honda to try and relive the glorious days of the 90s. However, that proved to be a disaster. Renault power did propel them up the grid, but can a return to Mercedes help galvanize the fallen giants?