Is McLaren worth Fernando Alonso's time?
Published 03/13/2017, 1:43 PM EDT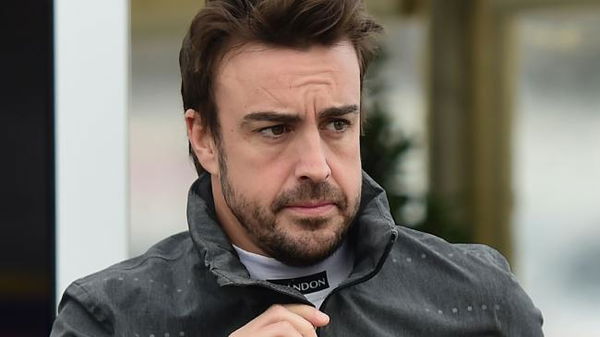 ---
---
McLaren started off 2017 on the wrong foot with multiple power unit issues during testing. This has left them handicapped in terms of number of laps run compared to others. Fernando Alonso managed only 190 laps over the two tests while teammate Stoffel Vandoorne managed 235.
ADVERTISEMENT
Article continues below this ad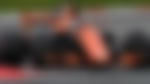 To put things into perspective Valtteri Bottas churned out 628 laps for his new team. Pascal Wehrlein who missed the first test completely, managed to put in more laps than Alonso. Any driver in Alonso's shoes would be frustrated and he has voiced it publicly at a press conference during the second test.
ADVERTISEMENT
Article continues below this ad
The main reason for Fernando's exit from Ferrari was the frustration of not being able to win a championship. Moving to McLaren at the time might have seemed a good decision. With Honda's performance unknown and no one else able to match the Mercedes power unit, it was a pretty sensible move. He did sign on for a long term program, with 3 years on his contract. But he never would've thought he'd be in this position at the beginning of his final year.
ADVERTISEMENT
Article continues below this ad
Honda don't look like they'll be able to put up any good performances this year. Alonso will definitely leave if he doesn't see some concrete evidence of improvement for next year by the end of 2017. With Bottas only having a one year contract, he'll be trying hard to get an application in to be Lewis' teammate. Bottas' performance also will play a role in his future. Toto might want to continue with Bottas despite the temptation of having a driver like Alonso.
Alonso might also dip his toes in other motorsport categories. His interest in World Endurance Championship was quite clear when he made an appearance in Mark Webber's tribute video last year. He hasn't been shy with his interest in the endurance sport since Nico Hulkenberg won Le Mans with Porsche while driving for Force India.
Alonso has made it clear he is focused completely on the season ahead. When asked about the short term fixes, Alonso said,"I don't have any except doing my job well and be as fast as possible on the corners. I think what needs a quick solution is the engine, to try to unlock the power, if it's true that it's there.
ADVERTISEMENT
Article continues below this ad
"We haven't been able to run with all the power. And then reliability. We want to be able to do 15 laps, 35 or 43, as many as we want and stop when we want. Not when some alarm has gone off."