'Mean Nothing to Me' – xQc on Losing Over 2 Million Twitch Followers in a Day
Published 04/16/2021, 6:54 AM EDT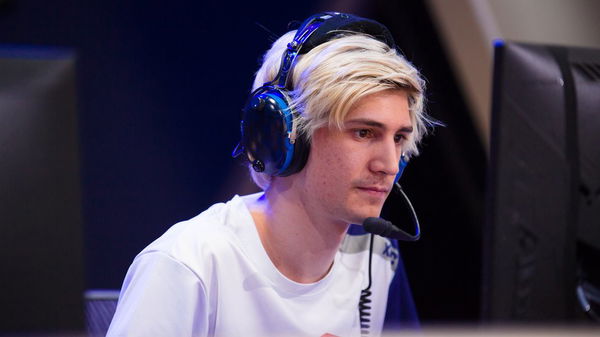 ---
---
Twitch recently announced that it will take action against a plethora of viewer and follower bots. Former Overwatch pro, xQc, is the first streamer to fall victim to this strategy as he lost 2 million followers in a day.
ADVERTISEMENT
Article continues below this ad
Naturally, this is a huge blow to xQc's numbers, which portray him as the most-watched streamer on Twitch. Prominent statistic websites like Social Blade and Sully Gnome have also confirmed this sudden drop.
Despite being known for his straightforward and aggressive personality, xQc has reacted calmly to the removal of millions of his followers.
ADVERTISEMENT
Article continues below this ad
xQc doesn't care about numbers
Instead of ranting about the situation, xQc just informed his fans about the massive downfall in his follower count and talked about how numbers mean nothing to him. Apparently, the streamer is happy with the genuine followers and viewers left on his channel.
"They just removed them, dude. So, I lost like two million followers I think. Oh, the followers mean nothing to me. I mean, the number itself."
As per Twitch, there are over 7 million fake engagement accounts on the site. With the help of constantly improving machine learning technology, the platform is aiming to remove such accounts as soon as possible. Hence, it is safe to assume that many big Twitch streamers will soon suffer a fate similar to xQc.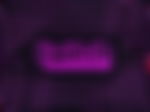 Social Blade significantly decreases xQc's total grade
Fans around the world rely on websites like Social Blade to know about the statistics of their favorite creators on platforms like YouTube, Twitch, Twitter, and Instagram. Alongside providing numbers such as subscriber/follower growth, Social Blade also assigns a 'total grade' to the creators.
Surprisingly, the website has termed xQc as a D- streamer, which is one of the worst grades possible.
While reacting to the same, popular Twitch steamer Asmongold admitted xQc deserves a better grade for his consistent efforts.
Even xQc was surprised to witness his grade, as he was expecting it to be over A++.
"I'm actually A+++, I'm not even kidding. What the f**k, that is bogus. Why am I D-?" said xQc.
ADVERTISEMENT
Article continues below this ad
StreamerTV covered xQc's and Asmongold's reactions on the follower loss and decreased streamer rating in a recent video:
From the looks of it, this was Twitch's first step towards making itself a safer platform for the several co-existing communities. The company has also started monitoring the off-platform activities of its streamers and might ban them accordingly.
ADVERTISEMENT
Article continues below this ad