Meet Sauber's new F1 challenger for 2016
Published 03/01/2016, 6:00 PM EST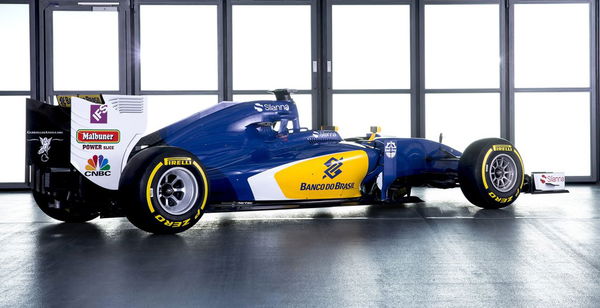 ---
---
ADVERTISEMENT
Article continues below this ad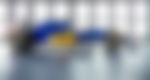 Sauber has finally unveiled their contender for the 2016 season- the all new Sauber C35 Ferrari. The car will make it's track debut at the start of the second pre-season test in Barcelona.
ADVERTISEMENT
Article continues below this ad
The Swiss team was unable to launch the car in time for the first pre-season test and as a result, had to run a 2015 spec car in Barcelona. However, the team remains confident and technical director Mark Smith has said that even though the new car was not used, the test was indeed beneficiary, especially in terms of acquiring crucial information about the tyre performances.
With this delay in the launch, this means that Sauber will have only 4 days of official testing of the new C35 chassis before it makes it's debut in the season opener in Melbourne.
ANALYSIS:
ADVERTISEMENT
Article continues below this ad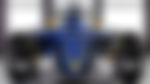 The C35's livery looks identical to that of it's predecessor's, which is surprising, considering Sauber's history of frequent livery changes. The car does feature a lot more sponsor badges, which is definitely something to be cheerful about. The white rear wing endplate is covered with sponsor badges and brings about a retro and simplistic look to the car.
Design wise, the C35 boasts very few minor changes when compared to the 2015 car. The rear end of the car is more tightly packaged so as to incorporate the revised, more compact 2016 Ferrari power unit. The side pods have newly designed air intakes which are quite different from last year. The front nose is a tad shorter in the new car when compared to the C34. As far as aerodynamics is concerned, the car features only minute aero changes, which Mark Smith assures, would have a significant impact on the development of the car.
ADVERTISEMENT
Article continues below this ad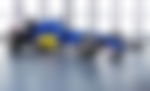 With the C35, Sauber looks to cement it's place as midfield contenders in what is expected to be a highly competitive season ahead, with the likes of Manor Racing and newcomer Haas displaying promising results. The Swiss team finished 8th in last year's championship, and will be looking to better it's points tally this season.