5 Memes summing up the Italian Grand Prix
Published 09/05/2016, 3:48 PM EDT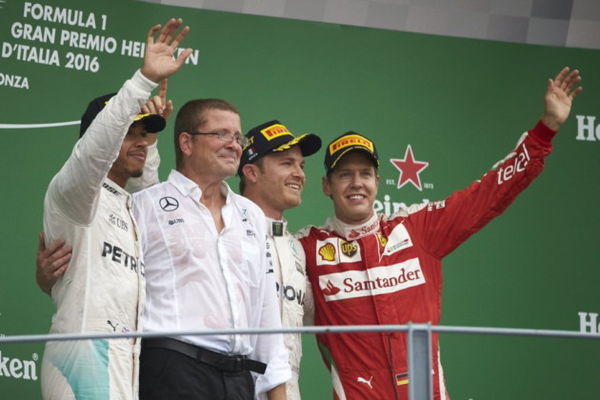 ---
---
The Italian Grand Prix, which marks the end of the European leg of races, has reignited the title and constructor races. Nico Rosberg claimed a win at Monza after he capitalized on a bad start by Lewis Hamilton. Ferrari also closed their deficit to Red Bull after a 3-4 finish and their first podium appearance in 5 races. Nico Rosberg is now back in the title race, 2 points adrift of his team mate. And for the F1 fans, Monza will likely feature for the next 3 seasons with the circuit agreeing to a deal with F1.
ADVERTISEMENT
Article continues below this ad
Meme's summing up of the Italian Grand Prix.
Utter Dominance by Mercedes
ADVERTISEMENT
Article continues below this ad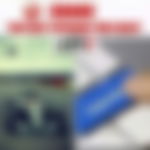 Monza is a tricky place with it's long straights and sharp turns. Teams bring in new engine updates as well as modified aerodynamics for their machines. For some teams, like Red Bull Racing, this is a track that does not suit them.
Mercedes on the other hand have created the perfect beast mobile. The Silver Arrows have been far ahead of the pack, able to outpace any rival car using the Super Softs while the others use the Softs. It's no wonder that they are likely to win 20 races this season! Both drivers are now hitting top form.
2. The Barren run for Seb has ended.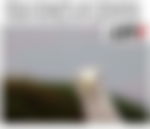 Sebastian Vettel was on the podium, joking about a stupid couple of sea gulls. Since Austria, he's missed the podium. At least in front of the Ferrari home fans, he gave the Tifosi something to cheer for. A strong performance, saw Sebastian finish a comfortable 3rd place. Towards the end, he closed the gap to Lewis Hamilton, finishing 5 seconds behind him.
While there might be some questions of team strategy, Ferrari and Seb have got that much needed morale boost for the rest of the season.
3. Manor shock the grid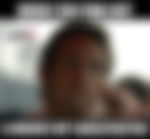 Manor used their Mercedes engine well. While we have gotten used to seeing them beat the likes of Sauber and Renault, to beat a Torro Rosso and McLaren on the same day is new. Pascal Wehrlein, an upcoming driver now took his Manor into Q2. And to add to the delight of his team, he would qualify ahead of Jenson Button and Carlos Sainz. No doubt, the teams are watching him now.
4. Nico and his mood swing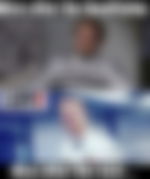 Except for Free Practice 1, Nico Rosberg has been behind Lewis Hamilton. With a strong qualifying performance, it looked like an easy win for Lewis. However, no one predicted such a slow start from the Champion who dropped down to 6th by the first turn.
Nico, taking advantage, soared into an unassailable lead, and would drive a quiet race to take the win. Not only did he beat Lewis fairly, he narrowed the championship lead down to two points.
ADVERTISEMENT
Article continues below this ad
5. Ferrari need new strategies.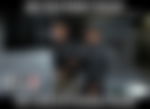 With Lewis down and the team running an upgraded engine that could catch them, a double podium could have been possible. However, the double stop strategy, which allowed them longer stints on the faster tyre, was just not enough to help them bridge the gap to Mercedes.
ADVERTISEMENT
Article continues below this ad
Hopefully, this kind of strategy might pay off in the upcoming races.