Men that matter: South Africa in India
With the Marathon Nelson Mandela- Gandhi series round the corner, between India and South Africa, once again excitement fills the air, as cricket is back in India. There will be none happier than the Indian team themselves, as they thrive best under these 'homely' conditions. The grueling away season has come to an end but the battle has just gotten tougher. As strong Protean side landed on the subcontinent shores hungrier than ever and are up against familiar faces from the IPL and are ready for the this mouth watering contest. But who exactly will be the men to watch out. Who will be the ones to guide their sides through in this tough battle, here's a look at some of the   Key Individuals in the upcoming marathon tour.
Faf Du Plesis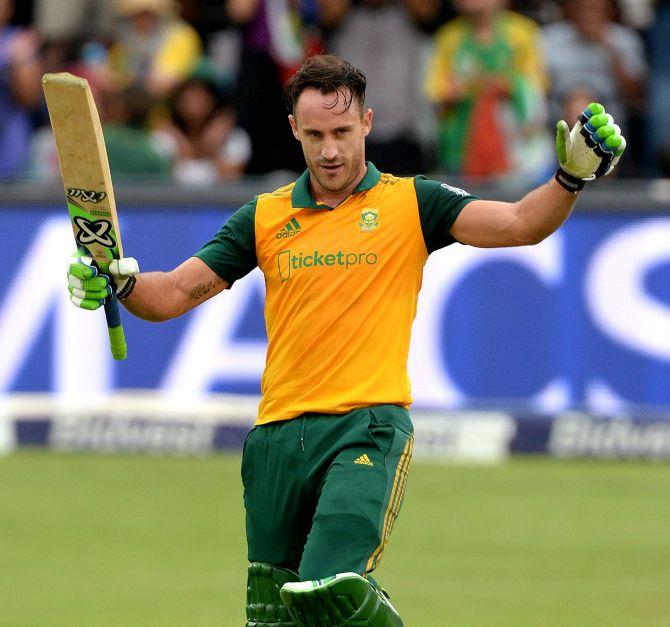 The Proteas T20 captain, Francois du Plesis is an important player in all the three formats of the game and more so in the sub continental conditions. With a wealth of IPL experience playing along side Dhoni,  Ashwin and Raina, Du Plessis had merged into the CSK core. With skills ably backed up with character and temperament, the right hander might become another Cronje, Gibbs or Kallis and just prove to be thorn in the Indian flesh in the upcoming tour.