"Men's Driven Initiative": WTA Chief Reveals He Hasn't Spoken to Novak Djokovic Led PTPA
Published 12/06/2020, 8:00 AM EST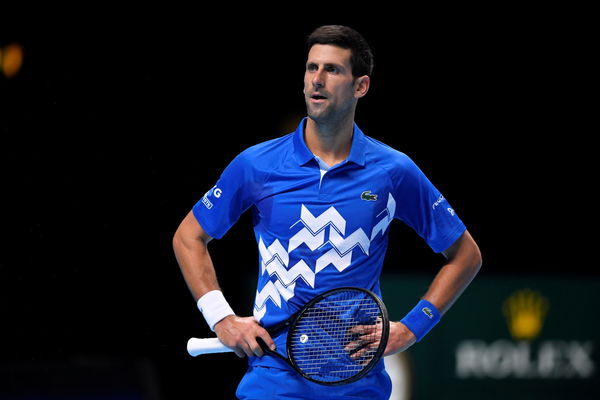 ---
---
Apart from the turbulence caused by the coronavirus pandemic, Novak Djokovic created a huge controversy by forming his own players' association. After resigning as the head of the ATP Council, Djokovic founded the Professional Tennis Players Association, along with member Vasek Pospisil.
ADVERTISEMENT
Article continues below this ad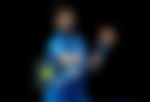 The 17-time Grand Slam champion proposed a new players' association to provide players with a self-governance structure that is independent of the ATP and to protect their interests. Djokovic clarified that he wanted the PTPA to co-exist with other governing bodies and is hoping to get the support of players on the ATP and WTA tour.
ADVERTISEMENT
Article continues below this ad
WTA Chief on Novak Djokovic led PTPA
In a recent interview, chairman and CEO Steve Simon talked about the challenges faced by the WTA during the 2020 season. The host asked Simon about the position of the WTA regarding the PTPA and whether women players would get involved in the new players' association.
Terming the PTPA as a men's driven association, Simon revealed that the WTA has had no interaction with them. Although, he admitted that the Djokovic-led association has contacted many women players, but the WTA hasn't interfered in those discussions.
"We haven't had much interaction – we haven't had any with the PTPA, that's been a men's-driven initiative. I know they've spoken to many of our players and we certainly haven't gotten in the way of anybody speaking to anybody. That's fine." said Simon.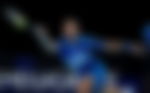 Fully understanding the importance of communication, Simon believes that each player's opinion should be acknowledged and respected. The chairman contended the players' voices have led to many changes because of the WTA's regular communication with them.
ADVERTISEMENT
Article continues below this ad
"The key to anything I think right now is communication, the quality of it and a perception that everyone wants their voice to be heard and respected. And we have worked very hard on having regular communication with them. I think they've seen that their voice has resulted in changes in certain areas," remarked Simon.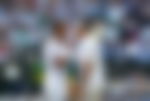 However, Simon asserted that if any of the players join the PTPA, the WTA will deal with the situation accordingly. Djokovic has spoken about welcoming the women's players into the association and has reached out to Serena Williams and Sloane Stephens.
ADVERTISEMENT
Article continues below this ad
But the World No.1 has received huge opposition from the other two heavyweights of the Big-3, Rafael Nadal and Roger Federer. The Roland Garros champion Nadal has talked about staying united in such precarious times, a proposition which has been supported by Federer.