Mercedes Hoped that Ferrari Would Block 2021 Rules
Published 11/28/2019, 7:56 AM EST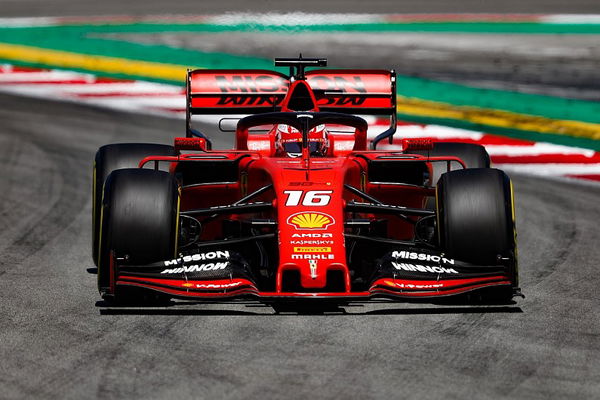 ---
---
According to reports in Italy, Mercedes were rather displeased when Ferrari elected not to exercise its veto power on the new rules for 2021. Ahead of the US Grand Prix 2019, all 10 F1 teams unanimously agreed to the new sporting, technical and financial regulations.
ADVERTISEMENT
Article continues below this ad
The primary aim of these regulations, is to make the series more competitive and affordable. It is worth noting that Ferrari are the only team on the grid with the veto power. Also, they along with Mercedes, Red Bull and Haas had some reservations against the new rules.
However, Ferrari decided that their veto was not worth using and ratified the changes. Apparently, this rubbed off on Mercedes the wrong way and they were unhappy.
ADVERTISEMENT
Article continues below this ad
As per Gazzetta dello Sport: "Mercedes is not convinced by the new rules and most of all is peeved because Ferrari didn't set up a fight against the changes.
"Even without the right of veto that would have set a legal cause between Liberty and Ferrari, Mercedes expected that at least Ferrari could have said no to the new rules in the World Council.
"Instead Ferrari approved the new rules probably because they were happy about the new commercial agreement and that they still kept the right of veto and have for this reason broke the "partnership" with Red Bull and Mercedes."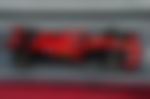 Gazzerra also went on to cite the example of the 2013 season, where Ferrari signed a deal with Bernie Ecclestone. But if on the new rules Mercedes couldn't do that much, now they are pushing on the commercial deal.
ADVERTISEMENT
Article continues below this ad
"It's not for the money, they say, but it's more to recognise the key role that Mercedes had in the last 25 years in F1 (let's not forget they came back 25 years ago when they provided the engine to Sauber).
"Not only did they dominate the last six years, but they also helped to grow the brand globally thanks also to Lewis Hamilton.
"Without this new commercial deal rumours are suggesting Mercedes could leave F1. Not completely, as they still have deals with other teams so maybe the Mercedes team will leave but they will still provide the engine as they still have two big deals in place with Williams and McLaren.
ADVERTISEMENT
Article continues below this ad
"But would it make sense to leave F1 but still provide the engines to others teams? No, the impression is that these rumors about Mercedes possibly leaving Formula 1 in 2021 are made for the propose to scare Liberty and convince them to offer a better deal to Mercedes."