Mercedes take title as Hamilton wins in Russia
Published 10/11/2015, 12:18 PM EDT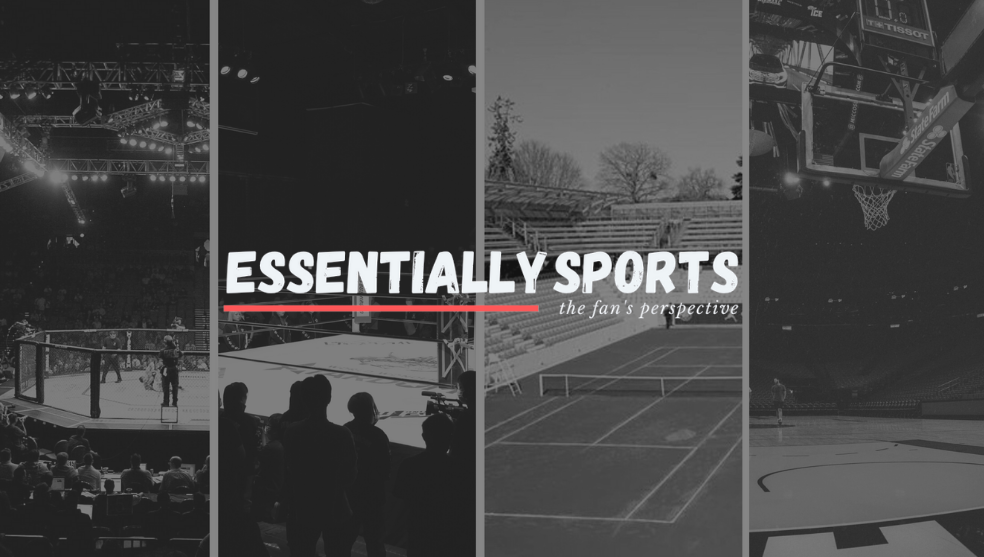 ---
---
SOCHI, Russia (Reuters) – Mercedes clinched their second successive Formula One constructors' championship on Sunday and Lewis Hamilton took a huge stride towards his third drivers' title with victory in Russia.
Congratulated on the podium by President Vladimir Putin, Hamilton took his ninth win of the season and 42nd of his career after a throttle problem forced the early retirement of German team mate Nico Rosberg.
The Briton now has a lead of 66 points over Ferrari's second-placed Sebastian Vettel and, if results go his way, can secure his own second successive crown in Austin, Texas, in two weeks' time.
Mercedes team bosses had left the circuit long before the constructors' title was confirmed, however, with the outcome depending on a stewards' enquiry that eventually demoted Ferrari's Kimi Raikkonen from fifth to eighth.
"We found out (about the title) upstairs. It just feels special to be a part of it and to have contributed to a team success," Hamilton told reporters some two hours after the race had ended.
"It is a great, great, great feeling."
With four races remaining, and a maximum 100 points to be won, Hamilton has 302 points to Vettel's 236 and Rosberg's 229.
"It looked like we were going to have a race and I was thinking this is great and we were going to put on a good show," said Hamilton, who also won the inaugural Russian Grand Prix last year, of his afternoon.
"Nico made a mistake at turn one and went wide. I overtook him and after that, or maybe even before, he started to have some problems. It is very unfortunate for the team."
Mexican Sergio Perez finished third for Force India, in a race with two safety car interludes following crashes, after Raikkonen rammed the rear of fellow Finn Valtteri Bottas's Williams while battling for the final podium place.
"It doesn't matter if he's penalised, because I'm never getting those points back," said Bottas bitterly.
OPENING LAP
The safety car was deployed after Perez's team mate Nico Hulkenberg spun on the opening lap and was hit by the Sauber of Marcus Ericsson with Max Verstappen's Toro Rosso also caught up in the action.
Rosberg had led from pole, holding off Hamilton through the opening corners, but was forced to retire in the pits on the seventh of 53 laps.
"F1 is pretty incredible sometimes how tough it is," the German told the BBC.
"After a great start, leading the race and feeling confident. Straight after the safety car the pedal broke. It was quite dangerous. Definitely not a nice way to end the day."
Hamilton, who has now won more races than the late triple champion Ayrton Senna, had already taken over the lead as Rosberg wrestled with the problem.
However his advantage was whittled away when Frenchman Romain Grosjean, who was unhurt, crashed heavily on lap 12 and brought out the safety car again.
Perez had thought his podium hopes had gone when Bottas and Raikkonen, on fresher tyres, passed him in the closing laps but the collision put him right back for his first top three finish of the season.
"One lap before the end it seemed like everything went away from us. I was very unhappy with myself but in the end I thought "I gave it all"," said the Mexican.
"I did plenty of laps with my tyres and had massive degradation. On the last lap when it came it was just amazing."
Brazilian Felipe Massa finished fourth for Williams while Russian Daniil Kvyat was sixth for Red Bull, ahead of Sauber's Brazilian Felipe Nasr and Venezuelan Pastor Maldonado in a Lotus.
Jenson Button and Fernando Alonso finished ninth and 10th respectively for struggling McLaren but the Spaniard lost his point after being handed a penalty for exceeding the track limits.
That left Toro Rosso's 18-year-old Dutch rookie Max Verstappen with a point instead.
Spaniard Carlos Sainz, who was in hospital only a day earlier after crashing his Toro Rosso in practice, had been heading for his best result after running as high as sixth but retired eight laps from the end.
(Editing by Ed Osmond)