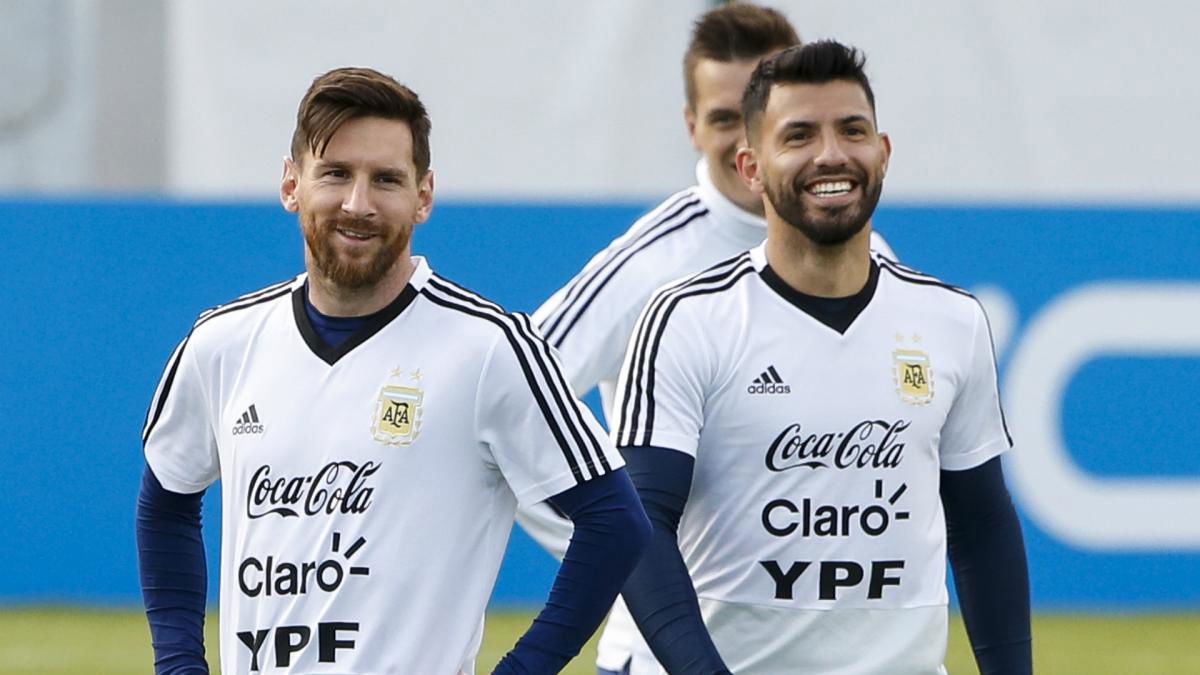 Twitch is full of streamers from every phase of life. For some it's simply a hobby to stream, while for others it's an all-out career-choice. The most popular streamers, including gamers like summit1g and Tfue, have spent years slaving away to get where they are. They transitioned from competitive scene to streaming but it was by no means an easy task. They had to grind away, gradually attracting followers and recognition. Their hard work has paid off and they now sit among the top streamers when it comes to the fastest-growing stars on Twitch.
A star is born on Twitch
Recent times, though, have seen many faces from different industries try their hand at streaming. Maybe this was inevitable given the ongoing situation across the globe. Most sports, if not all, have been suspended since public gatherings are a strict no-no. Soccer is one of them, leaving players unsure of what to do with all the free time on their hands. One such soccer star is Manchester City's Sergio Aguero, who is usually, at this time, topping off a spectacular season by scoring goals. this time around, however, he has taken to streaming on Twitch, and how.
Also Read– Twitch Streamers Take to Twitter to Call Out Tournament Organizer Keemstar
He is gaming away on the platform with games like FIFA (surprise, surprise), GTA, Valorant, and more. In his short-lived alternative career as a streamer, he has taken the platform by storm. He has registered some astonishing numbers, making him the fastest-growing streamer on Twitch.
Take a look at his stats, provided by Twitchmetrics.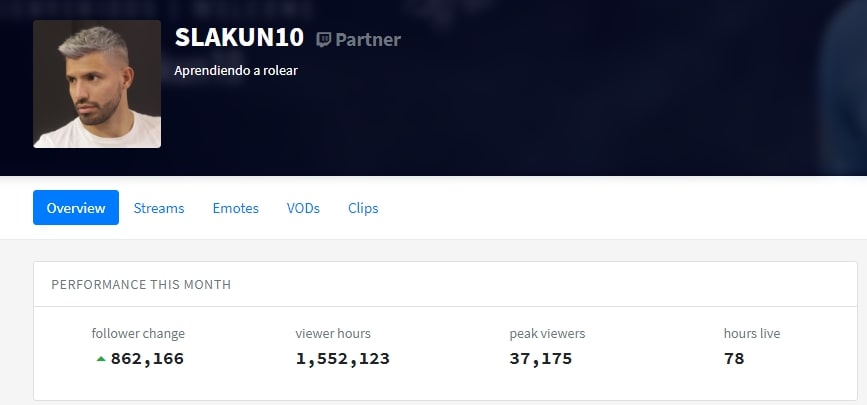 These numbered mean he is now growing faster, as a streamer, than even summit1g and Tfue! Aguero already has over a million followers on Twitch.
Of course, it helps when you can ring up a legendary player fro your sport. You may have heard of a certain someone named Lionel Messi. Well, Aguero, on one of his broadcasts, decided to ring up soccer's greatest player ever nonchalantly and chat. You can check it out below, but be warned, you'll have to rely on YouTube's translation unless you are well versed in Spanish.