Mesut Özil Sparks Controversy as Recep Tayyip Erdogan Attends Wedding
Published 06/09/2019, 9:08 AM EDT
By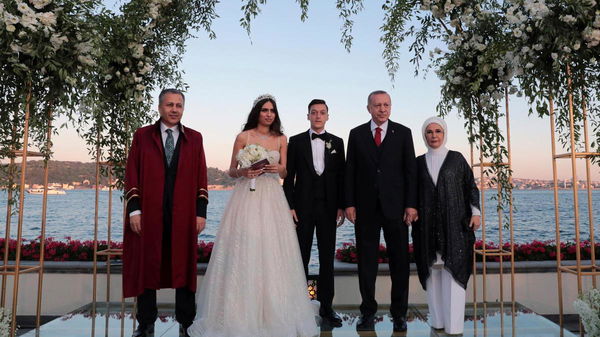 Arsenal midfielder Mesut Özil married his fiancee, former Miss Turkey Amine Gulse, on Friday in a luxury hotel in Istanbul in the attendance of Turkey president Recep Tayyip Erdogan. 
ADVERTISEMENT
Article continues below this ad
The 30-year old playmaker, who has Turkish family roots, was heavily criticized last year after a public photo of him and the President of Turkey riled up German fans only a few weeks before their disastrous World Cup campaign.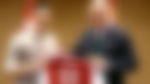 Mesut Özil was instrumental in Germany's famous World Cup victory in 2014 but could not make an impact in the subsequent competition. And given the political furor which he had created before the commencement of the World Cup last year, he quickly became the scapegoat of Germany's horrific performance in Russia. 
ADVERTISEMENT
Article continues below this ad
The German Football Association (DFB) put out a statement reprimanding Özil. "The DFB, of course, respects the special situation for our players with migrant backgrounds, but football and the DFB stands for values that Mr. Erdogan does not sufficiently respect," president Reinhard Grindel said in May 2018.
Fans questioned his loyalty to Germany and sent death threats and hate mail to the footballer, which prompted Özil to take a sudden and monumental decision. The five-time German Player of the Year announced his retirement from international football in July.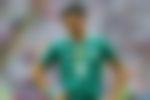 "I am German when we win, but I am an immigrant when we lose," the Arsenal midfielder claimed. He also added that despite his successful history with the team, the way he was treated by fans and the media made him "no longer want to wear the German national team shirt". 
ADVERTISEMENT
Article continues below this ad
Mesut Özil, in March, announced that he had asked President Erdogan to be his best man. The controversial president is not a popular figure among German political leaders because of his stance on various human rights issues. 
German Chancellor Angela Merkel's Chief of Staff Helge Braun publicly called Özil out saying that "it makes one sad" that the footballer would make such a choice to invite Erdogan after the storm their meeting had created last year. 
The Turkish president is known to attend celebrity weddings, especially during the election season, as he looks to get the upper hand on the upcoming mayoral elections in Turkey. 
ADVERTISEMENT
Article continues below this ad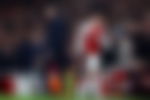 Mesut Özil was last seen in action for Arsenal in their Europa League final defeat to Chelsea. There has been significant speculation regarding the midfielder's future at the club following a reported bust-up with manager Unai Emery during the Europa League final in Baku.