Mhambrey to be India A's bowling coach
Published 07/14/2015, 2:24 PM EDT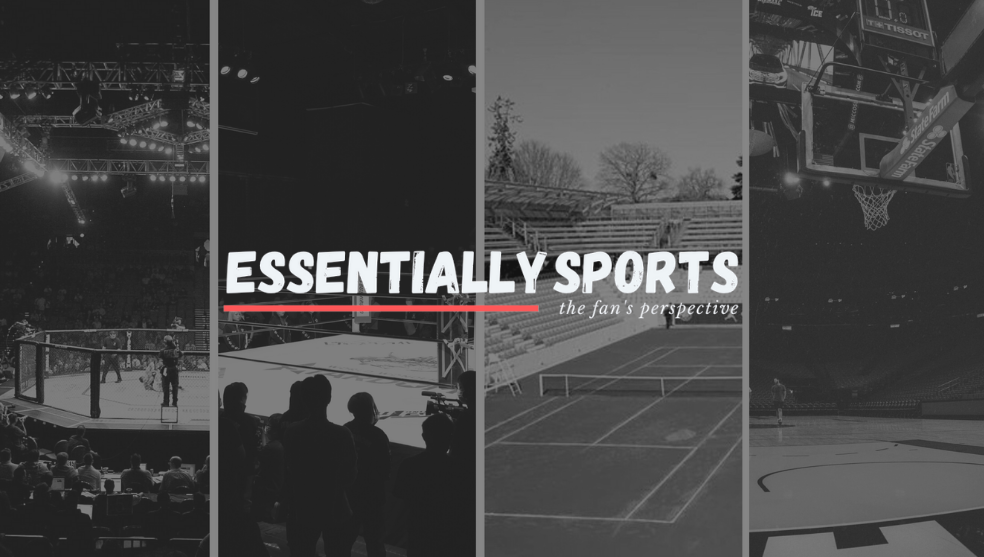 ---
---
Paras Laxmikant Mhambrey has been officially appointed as to be the bowling coach of India A. He will be assisting Rahul Dravid in his new role. Mhambrey has played international cricket for India from 1996 to 1998, appearing in 2 Tests and 3 One Day Internationals. Mhambrey has a got a Level-3 coaching diploma from the National Cricket Academy (NCA) in Bangalore. He will join the squad in Chennai, just before the first four-day game against Australia A from 18th July.
ADVERTISEMENT
Article continues below this ad
In an interview, Mhambrey told ESPNcricinfo that – "I am happy to work with Rahul. It feels really nice when someone of his pedigree takes so much interest in the appointment of support staff. Working with the India A lot is an exciting prospect. There is a lot of potential in this India A group and I am looking forward to helping them maximise it." This is so because it was on Dravid's recommendation that BCCI officially approached the former Indian medium-pacer.
At present, Mhambrey is the coach of the Vidarbh Ranji team. He accepted the offer after fully assuring the Vidarbh Cricket Association (VCA) that he will fulfill all his pending duties. The VCA also released him happily even when his tenure was till the end of the season. The VCA President Prakash Dixit said, "We are delighted to see Paras getting such an opportunity. He assured us that he will join us as soon as the series is over and knowing him, we are sure he will keep in touch with our players regularly."
ADVERTISEMENT
Article continues below this ad
Mhambrey has coached Maharashtra, Bengal, Baroda, Mumbai and Vidarbh over the past twelve years of his coaching career. He has also been a part of the coaching staff of the Mumbai Indians since the past four years.