MIBR Issue An Apology And Fine CSGO Pro For Dropping Racial Remarks On Stream
Published 06/03/2020, 6:31 PM EDT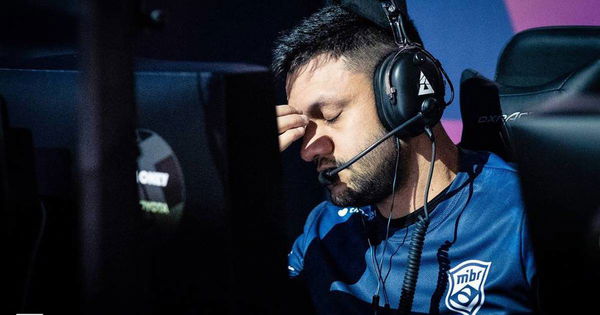 ---
---
Fernando "fer" Alvarenga is a professional Counter-Strike: Global Offensive player for Brazilian eSports organization, Made in Brazil (MIBR). Recently, the Brazilian CSGO pro, renowned for his sick gameplay, made a few racially inappropriate remarks to a viewer, while streaming on Twitch. Apparently, the person commented in his Twitch chat about how Fer kept touching his hair.
ADVERTISEMENT
Article continues below this ad
Fer ended up losing his cool after making a "racist joke"
According to Redditor u/danielord92, he replied to the viewer, saying, "Stop touching my hair? Are you sad because your hair is hard and bad? My hair is good. It is quite smooth, look how good this s**t is."
ADVERTISEMENT
Article continues below this ad
In Brazil, "bad and hard" hair is a common reference to people of African descent.
Fer then became agitated after some of his viewers called him out for the racist references. "Why racist? Is everything racism to you guys? Take this," the MIBR player said as he hand-gestured the middle finger. Fer went on to taunt people calling him racist. "Oh, you are a racist, you are a homophobe! Man, go take in the a**! Go take it in the a** you son of a b***h," he said, making silly gestures and voices.
Some words could be lost in translation due to the language barrier. However, that doesn't excuse the CSGO star's inappropriate comments. Here is a YouTube video from Esports Talk showcasing the clip of the incident, and also discussing its consequences.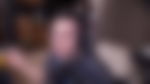 MIBR come out with an apology and fine their CSGO player
As days passed, the clip of the incident kept gaining more attention and drew heated responses from fans. Moreover, George Floyd's unfortunate death due to racial profiling has once again flamed the Black Lives Matter movement across the globe, and especially in the United States. The situation is susceptible, and even MIBR took a noble stand against racism recently.
So, as their player's inappropriate actions kept raising more eyebrows, MiBR stepped forward. They circulated an apology for Fer's actions yesterday, June 2. Redditor u/rigolleto provided a full translation of the statement, issued by the Brazilian eSports organization.
"Fer, one of our players, made a mistake. He was wrong. He made comments in his stream that do not reflect our values ​​and, we believe, that also do not reflect his values. While fer is also seen in his broadcast supporting the fight against racism and racial equality, he is also shown making comments on 'good and bad hair. In context, these comments can be interpreted as having racial tones.
"Fer knows and recognizes this type of language feeds a narrative that is wrong and deeply damaging. Instead of hiding, he faced the problem and apologized."
MIBR have also fined their player and will be donating the amount to charitable institutions.
"We will impose a fine on fer for his comments, and work with him to choose organizations that promote racial equality. The amount of your fine will be allocated to these institutions."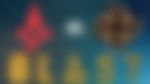 Fer has come forward with his own apology
ADVERTISEMENT
Article continues below this ad
Since then, the CSGO pro also issued an apology of his own on Twitter.
"I apologize if I somehow gave an impression of racism in my stream. Everyone who knows me knows that I have no prejudice and that I am open to any kind of opinions and debates."
Peço desculpas se de alguma maneira passei uma impressão de racismo na minha stream. Todos que me conhecem sabem que não tenho nenhum tipo de preconceito e que sou aberto a qualquer tipo de opiniões e debates.
De qualquer maneira, segue abaixo outro trechohttps://t.co/tXDo3Q0BU0

— Fernando Alvarenga (@fer) June 2, 2020
ADVERTISEMENT
Article continues below this ad
Hopefully, going forward, the MiBR pro player learns from his mistake and does what he does best- making sick plays in CSGO.