Michael Chang and The 1989 French Open
Published 02/02/2015, 7:30 AM EST
By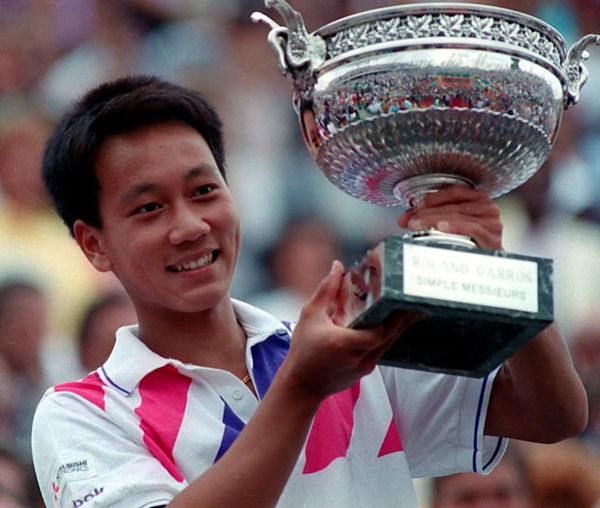 Jose Higueras, Michael Chang's coach at Roland Garros, sums it up as well as anyone: "There are moments in sports, special moments when a bunch of small things come together and it becomes a big thing. You have the young kid cramping against the No 1 player in the world, the big stadium going crazy – it all came together and it made a great story."
ADVERTISEMENT
Article continues below this ad
How true this statement turned out to be.
In 1989, America had gone a whopping five years without seeing one of their finest men lift a Grand Slam trophy, which in terms of a country with such a proud tennis history, was an age. This relatively poor run was not expected to end at the 1989 French Open, with none of the five seeded American players – Andre Agassi, Tim Mayotte, Jimmy Connors, Aaron Krickstein or Michael Chang – particularly fancied to claim the Coupe des Mousquetaires.
ADVERTISEMENT
Article continues below this ad
But during two unforgettable weeks in May and June of 1989, 17-year-old Michael Chang stunned the tennis world, becoming the youngest ever winner of a Grand Slam men's singles event and acting as a laxative to the blockage of American champions.
Along the path to this title, Chang would be involved in one of the most memorable matches in French Open history. His fourth round victory over Ivan Lendl was a triumph of will and mind over body. Chang dug into every inch of his soul and streetwise fighting qualities to achieve a remarkable win.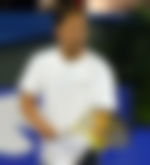 Their clash was scheduled for Monday June 5, but before the two would meet, political events in China would grab the attention of the world, and the Chang family watching the news unfold on a television in a Paris hotel.
ADVERTISEMENT
Article continues below this ad
The mainly student-led protest at Tiananmen Square in Peking (Beijing) had been instigated following the death of liberal reformer Hu Yaobang. For seven weeks the protesters occupied the square, mourning the death of their idol, and aiming at gaining greater democratic rights for the people within the country.
The Chinese government, desperate to avoid "social chaos", acted in the strongest possible terms, as tanks rolled in to quash the uprising, with people shot dead in cold blood. Early press reports in the UK put the death toll at 2,600, although the exact figure has never been detailed. For Chang and his family watching in the French capital, the scenes were chilling.
ADVERTISEMENT
Article continues below this ad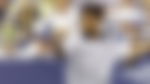 Speaking in 2009, Chang admitted that the shocking images acted as a motivational force throughout the championships: "What it was really about was an opportunity to bring a smile upon Chinese people's faces around the world when there wasn't a whole lot to smile about. I honestly feel that that was God's purpose for allowing me to be able to get through those matches." A deeply religious man, Chang would again point to an intervention from a higher force when at his weakest point against Lendl, but we have a bit of ground to cover before we get to that point.