Michael Schumacher Continues Battle Of His Life
Published 12/29/2014, 4:50 AM EST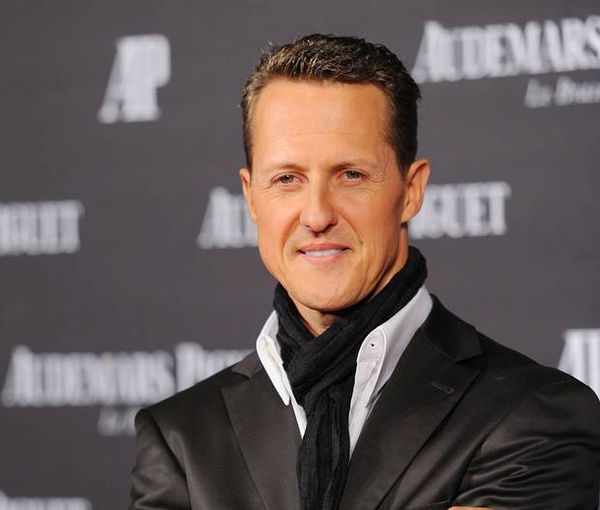 ---
---
Michael Schumacher faces a "long fight" for recovery as the first anniversary of his skiing accident approaches, the former Formula One driver's manager said on Sunday. Her comments cast doubts over a newspaper report that said he was making cognitive progress.
ADVERTISEMENT
Article continues below this ad
"We need a long time. It's going to be a long time and a hard fight," said manager Sabine Kehm ."He is making progress appropriate to the severity of the situation," she added, reiterating a statement she made a month ago.
In an interview with Le Parisien on Sunday, Philippe Streiff, another former F1 driver, said Schumacher "had yet to recover the power of speech" but was "nevertheless starting to recognise those close to him". Streiff, described by the newspaper as a long-time friend, said he had gleaned the information from contact with the German driver's wife, Corinne, and with his surgeon, Gerard Saillant.
ADVERTISEMENT
Article continues below this ad
The seven-time Formula One world champion was skiing at the Meribel resort in the French Alps when, having helped a fallen family friend according to his manager Sabine Kehm, he fell himself and hit his head against a rock. The 44-year-old German, who had retired from F1 for the final time in 2012 after a three-season comeback with Mercedes, was airlifted first to hospital in nearby Moutiers and then on to Grenoble, and the early signs were promising.
On Sunday night Saillant issued a statement saying that he had not had "the slightest verbal, written, or physical contact" with Streiff in the past year.
"Considering the severe injuries he suffered, progress has been made in the past weeks and months. There is still, however, a long and difficult road ahead." Kehm said in a family statement.
As Monday marks a year on from that fateful day in the Alps, Michael Schumacher is still involved in the greatest race of his life.