Michelin set to return in F1 starting 2017?
Published 06/17/2015, 5:42 AM EDT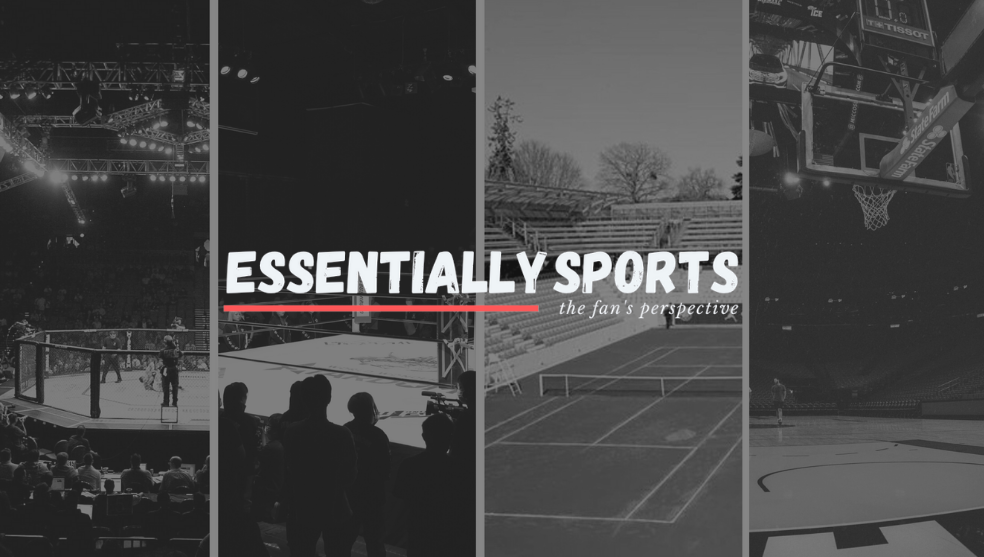 According to a news in Autosports and via Michelin's official twitter account, it is confirmed that the French tyre manufacturer has applied to be the sole supplier starting 2017, ready to take on the battle to Pirellis. And not only this, they have decided to enter the F1 circle using 18′ rims.
ADVERTISEMENT
Article continues below this ad
"Yes, we have entered," Michelin Motorsport director Pascal Couasnon confirmed. "The reasoning is we've been proposing ideas, talking about Formula One and that we are disappointed, especially where it is today tyre-wise. If we want to be credible and consistent then you cannot complain or comment if you don't bring solutions.
"So it has made sense for me to say if we have ideas, then let's go and propose these ideas, and we'll see if people are interested or not. At least then nobody can say to us, 'well guys, you are talking, but you are not acting'. Now, we are acting."
ADVERTISEMENT
Article continues below this ad
Michelin was last involved in Formula One in 2006 when they shared the platform with Bridgestone tyres. They withdrew due to difficult relations with the FIA and of course, the controversy of the 2005 US GP.
Michelin are not happy with the current notion of tyres designed to 'artificially' degrade and Couasnon adds, "In making a proposal we are trying to change the situation a little. We believe the image of tyres in Formula 1 is not what we would like to do, or makes sense.
"The tyre used as an object you throw away after a few laps, or whatever, is not really something that is good for the tyre industry.
ADVERTISEMENT
Article continues below this ad
"We say there's another way to ensure a good show, as we saw over the weekend (at Le Mans), with high-technology tyres lasting with good grip, and you can have a show."
Despite their bid, there is still a doubt considering their involvement in the sport. Recently Bernie Ecclestone mentioned that Michelin returning to the game won't be good for the sport especially since Pirelli knows what tyres to make and how much artificial degradation to go with. Ecclestone feels that Michelin would never take up such a thing, especially since it can't live with a broken reputation.
"All Michelin would do is make a rock-hard tyre that you could put on in January and take off in December because they don't want to be in a position where they can be criticised." added Ecclestone.
ADVERTISEMENT
Article continues below this ad
Further, 18′ rims might not go well with the teams or FIA, the governing body itself. It will interesting how Pirellis counter this bid with their own if they wish to stay in the sport beyond 2016.