Mickey Arthur Opens Up on Feelings After Pakistan Departure
Published 09/26/2019, 5:14 AM EDT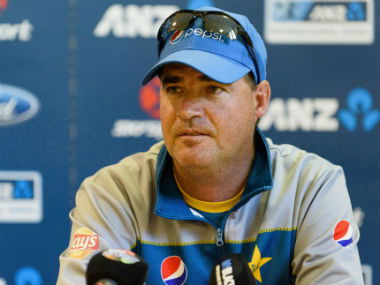 ---
---
Mickey Arthur, the former Pakistan head coach felt betrayed by the way he had to leave the post as Pakistan coach. The panel, which included Misbah-ul-Haq and Wasim Akram, decided after a review that Arthur should not have his contract renewed after Pakistan failed to reach the semi-final of the ICC World Cup.
ADVERTISEMENT
Article continues below this ad
Meanwhile, Misbah-ul-Haq has been appointed as Pakistan's Head Coach and also as chief selector, while the former seamer Akram has also moved on from his role as part of the group. Arthur played a key part in both men joining the committee that formed in 2018. However, he was dejected by their decision of changing the head coach as he loved every second of that job.
ADVERTISEMENT
Article continues below this ad
"I guess the only disappointment I have out of the whole lot is that there were some people I really trusted who ultimately didn't follow through," Mickey Arthur told ESPNcricinfo. "I'm not talking about the hierarchy, I'm talking about people on the cricket committee that I did trust who sort of said one thing and ultimately did another. So that was the disappointing aspect of it."
ADVERTISEMENT
Article continues below this ad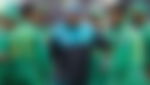 However, Arthur praised Misbah as a cricketer and he thinks Misbah's guidance will be beneficial for the team as well. Along with this, the former coach said that he thought Wasim Akram would be a great choice in the committee because of his vast experience on the game.
ADVERTISEMENT
Article continues below this ad
"I said Misbah would be outstanding because he was a godfather of Pakistan cricket and he is – Misbah is an outstanding individual make no mistake about that. And I sort of said I thought Wasim Akram would be good to get on the committee because I think Wasim just understands the international game so well. He carries a huge stature in international cricket," added Arthur.
However, he added that he enjoyed working with them. Although it was disappointing for him that Misbah was a part of the committee that took the decision, Arthur said Misbah will do a good job for Pakistan.