Microsoft: Bungie CEO Denies Acquisition Rumors
Published 09/15/2020, 2:59 AM EDT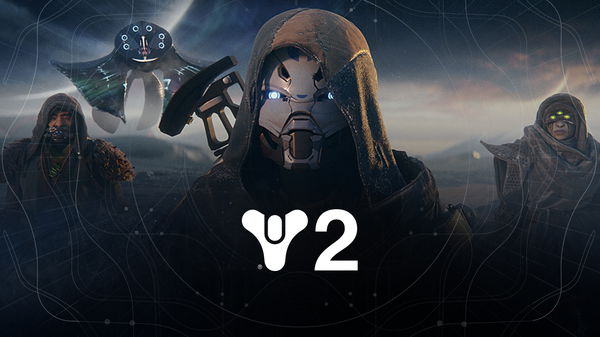 ---
---
Microsoft and Bungie were responsible for the creation of the Halo franchise. Halo has become Xbox's flagship franchise, enjoying mixed fortunes. This relationship lasted until 2007 and resulted in the creation of Halo, Halo 2, and Halo 3.
ADVERTISEMENT
Article continues below this ad
Before being acquired by Activision for a period of ten years, Bungie also developed Halo 3: ODST and 2010s Halo: Reach. It then collaborated with Activision for the creation of the Destiny franchise. But this partnership broke in 2019 when the two companies went their separate ways on mutually agreeable terms. Since then, rumors have surfaced that Microsoft is keen on adding Bungie to its pool of acquisitions. However, Bungie CEO Pete Parsons has labeled the reports as false.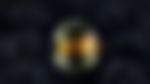 ADVERTISEMENT
Article continues below this ad
Microsoft: A possible homecoming for Bungie?
Bungie has been working independently since its departure from Activision. On the GamesBeat podcast, VentureBeat's Jeff Grubb said that Microsoft and Bungie were in discussion of a possible acquisition. But a sale price hadn't been determined, and this had stalled things. This deal could have been a homecoming for Bungie, but CEO Pete Parsons denied all such reports.
ADVERTISEMENT
Article continues below this ad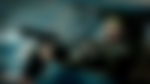 This July, Bungie committed to Destiny's future as a title, starting with the release of Beyond Light that will come out this November. Beyond Light will be available on both current and next-gen consoles.
Microsoft and Bungie have also decided to launch Destiny: Beyond Light straight to the Xbox Game Pass marking a new phase of development for both the companies.
ADVERTISEMENT
Article continues below this ad
Bungie Director of Global Public Relations Vanessa Vanasin took to Twitter to explain things in more detail. She said, "All of the info and speculation out there is not true. We are lucky to have a great relationship with our many friends  who play Destiny, and Halo will always have a special place in our hearts."
It is possible that the community could be looking at a future acquisition that has been kept under wraps for now. But before arriving at any conclusions, a formal word from either of the two organizations is needed. Don't forget to watch this space for more updates on the matter!
Trending Stories