Microsoft CEO Assures xCloud Streaming is Not a Threat to Xbox and PC Gaming
Published 01/27/2021, 10:07 AM EST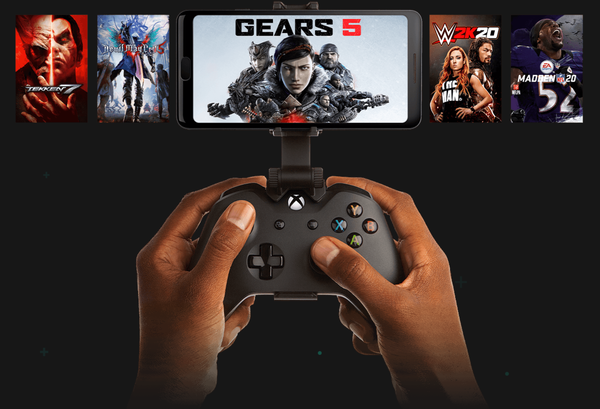 ---
---
The world of gaming is steadily moving to cloud streaming, leaving behind the days of consoles and PCs. The frontrunner in the race to perfect the reality of cloud gaming is Microsoft with its xCloud service. While the makers of the Xbox have already launched the service, they agree it is still far from perfection.
ADVERTISEMENT
Article continues below this ad
Microsoft discussed the future of xCloud in a recent investor call. CEO Satya Nadella took charge to describe where the company stands with regards to the future of gaming. Nadella believes that even with xCloud still being in its "very early days," it can potentially expand the gaming market beyond consoles and PCs.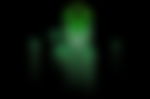 ADVERTISEMENT
Article continues below this ad
"The service today really allows us to take our catalog and not be limited to any of the traditional endpoints, in particular the console and the PC, and expand beyond that. And so, as you can imagine, that I think from our research perspective is very exciting to us."
As Microsoft plans to invest heavily in xCloud, some worry that it might make traditional forms of gaming obsolete. Not only gamers, who love their consoles and PCs, but investors also wonder whether this is a slippery slope.
ALSO READ: Analyst Explains the Rationale Behind Microsoft's Retraction of Xbox Live Gold Price Hike
Microsoft does not intend to leave the Xbox and PCs behind
To reassure gamers, Nadella also made a bold statement about the future of Microsoft's consoles and PCs. He and the company are determined to "ensuring that we are doing a fantastic job for all our console gamers and PC gamers."
His words only echo those previously said by Xbox boss Phil Spencer.
ADVERTISEMENT
Article continues below this ad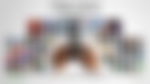 Phil believes that the xCloud and other cloud gaming services make for a much affordably priced gaming ecosystem. He feels that it is a one-stop solution for all the gaming problems people have been facing throughout the last few years.
Microsoft recognizes the fact that not everyone can invest in a decent PC build or a console. However, they certainly can subscribe to a periodic service that brings gaming directly to their pockets. Therefore, it goes one step ahead and capitalizes on this fact too.
ADVERTISEMENT
Article continues below this ad
With xCloud, gaming will reach everyone. It will not be a barrier for those who own the Xbox or PCs. Instead, it would just mean more players to play and compete with.