Microsoft Exec Confirms Major Difference Between Xbox Series S and Series X titles
Published 09/17/2020, 3:52 PM EDT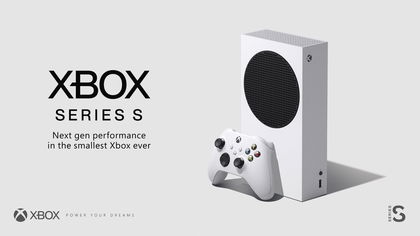 ---
---
Microsoft's next-gen Xbox Series S and X's price and launch date were announced last week. Fans were extremely happy with the $299 price for the Series S considering it still has next-gen capabilities. Even Sony's announcements yesterday for the PS5 wouldn't have bothered Microsoft that much. To add to all the good news, Xbox exec Jason Ronald spoke about something that will delight fans even more.
ADVERTISEMENT
Article continues below this ad
Jason spoke to IGN recently where he revealed that the Series S game sizes would be smaller compared to Series X. He said, "With a performance target of 1440p at 60 fps, our expectation is that developers will not ship their highest level mipmaps to Xbox Series S, which will reduce the size of the games."
Xbox Series S game sizes will be 30% smaller compared to the Series X
ADVERTISEMENT
Article continues below this ad
IGN added to Jason's statements and said, "Jason Ronald confirmed that game install sizes will be approximately 30% smaller on the Series S than on the Series X. This is due to the reduced resolution texture packages needed for games on the Series S, which will be targeting 1440p resolution instead of 4K on the Series X."
Smaller game size doesn't necessarily mean any compromise in performance. The games will still run at 1440 60 FPS, as the developers have intended. The Xbox Series S was even marketed as the less powerful console, but with next-gen capabilities. So it is only fair to not expect 4K resolution from it.
ADVERTISEMENT
Article continues below this ad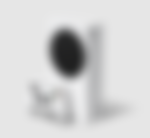 The Series S has a 512 GB SSD, and this is a 50% drop from the Series X's 1 TB SSD. The smaller game sizes will be beneficial for users. They probably won't have to spend extra to get Microsoft's proprietary expandable storage.
This bit of news came at a time when there was a lot of confusion regarding the Series S's ability to run the Xbox One X game versions. Fans thought that the Series S wouldn't be able to run the One X games at all. It was later known that it just won't be able to run the games at 4K. This was definitely reassuring and cleared up major doubts.
ADVERTISEMENT
Article continues below this ad
The Series S and X will launch on November 10 and the pre-orders will go live on September 22.