Microsoft Flight Simulator Lets It Snow in Real-Time
Published 01/05/2021, 6:00 AM EST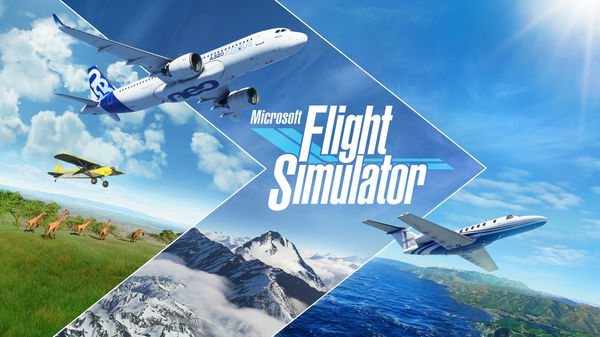 ---
---
The year 2020 introduced one of the most innovative games of all time. The moment Microsoft had announced Flight Simulator 2020 at E3 2019, fans couldn't keep it in. To get another edition of their favorite game after Flight Simulator X in 2006 was like a dream come true.
ADVERTISEMENT
Article continues below this ad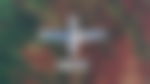 Microsoft only did one better by making various strides in technology using the Azure engine to run the game. Moreover, they also included real-time mapping using Bing to depict locations accurately. With plans to launch a VR edition, Microsoft is going to deliver a full package.
ADVERTISEMENT
Article continues below this ad
Even though winter is close to an end, Microsoft has finally decided to let it snow in Flight Simulator 2020. Therefore, with the latest update, players can now fly over places as it snows in real-time.
Fly over snowy peaks and pine trees covered in white in Microsoft Flight Simulator 2020
Microsoft Flight Simulator was unarguably one of the best games of 2020. It received universal acclaim from critics, especially due to the innovation it introduces to the field of gaming. The way Microsoft has portrayed visuals in its game has everyone drooling. The textures in the game are extremely smooth, and the landscape looks as real as it gets.
In addition to this, when the developers added snow to the game, it only enhanced its aesthetic. The game released a trailer on its official YouTube channel depicting how the game looks after the update.
ADVERTISEMENT
Article continues below this ad
With every new update, developer Asobo Studio keeps on increasing the realism in the game. As the game is ready to get a VR edition, this would be a great addition to the visuals.
As the game is currently available only for Microsoft Windows, a lot of people are missing out. However, the developers are working to make this the first Flight Simulator game that comes out on a console. Therefore, Asobo has plans to roll out a version for the Xbox Series X and Series S sometime in 2021.
ADVERTISEMENT
Article continues below this ad
With the power and performance of the latest Xbox consoles, fans can expect Microsoft Flight Simulator 2020 to put on a stellar display. Till then, get out there and fly over the snowy peaks with the safest way to travel during the current pandemic.