Microsoft has Bad News Regarding Xbox Series X Restock and Supply
Published 01/27/2021, 12:04 PM EST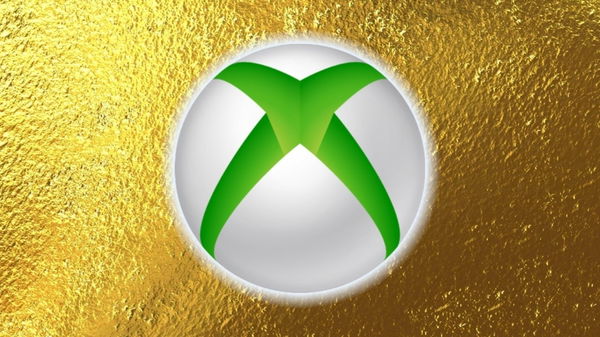 ---
---
Microsoft has revealed that Xbox Series X supply is going to stay low for the next couple of months. According to Microsoft, the supply will not increase before the start of the new financial quarter, which is in April.
ADVERTISEMENT
Article continues below this ad
Microsoft's CFO, Amy Hood, revealed this unfortunate news in a webcast call last night. The demand for the new-gen console is expected to be significant, but Microsoft cannot meet the rising demands for a while longer.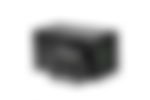 Xbox fans who were hoping to lay their hands on a new console in early 2021 are going to be left disappointed. However, this should not be news as Xbox CFO Tim Stuart had already predicted this way back in November 2020. At a Jefferies Interactive Entertainment Virtual Conference, a week after the console launched, Tim gave everyone the sad news.
ADVERTISEMENT
Article continues below this ad
"I think we'll continue to see supply shortages as we head into the post-holiday quarter, so Microsoft's Q3, calendar Q1."
In addition, he foresaw the time around which Microsoft would become comfortable to meet the demands.
"All of our supply chain [will continue] to go full speed heading into the pre-summer months."
With Halo Infinite yet to confirm a release date, here's hoping faithful patrons do not stop having ideas of owning a new-gen Xbox.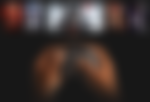 Low supply did not dampen the revenue outcome for Xbox
In the same webcast call, Microsoft revealed that their sales have seen great highs in the last quarter. Due to the console launch, the hardware revenues for the company are up by 86%. In fact, they hailed it as their best console launch ever, with most of the devices being sold out in the launch month itself.
ADVERTISEMENT
Article continues below this ad
In addition, Xbox hit gold with the Game Pass. Currently, it has over 18 million Game Pass subscribers, with increased by three million in the last three months. Further to that, there are over 100 million users of Xbox Live every month. All of these put together have helped Xbox collect huge revenues, even with the dampened supply due to the pandemic.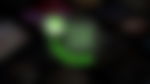 Not only the Series X, but the PS5 stock is also scarce these days. A big reason behind this are the online bot scalpers, who quickly purchase multiple console units at the same time and sell them at a higher price elsewhere.
ADVERTISEMENT
Article continues below this ad
Here's hoping Microsoft will power through these obstacles and Xbox fans will land the new-gen console before Halo decides to release.