Microsoft Launches New Xbox Beta App on Mobile to Keep You Connected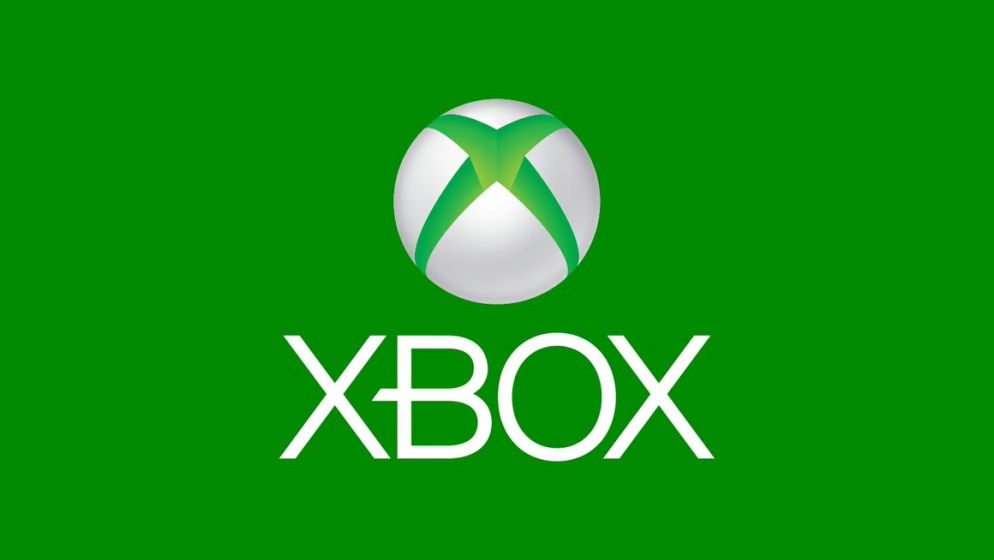 Earlier today, Phil Spencer announced Microsoft's sensational agreement to acquire ZeniMax Media, the parent company of Bethesda Softworks. The good news for Xbox fans did not end there. Microsoft is launching a brand-new Xbox App (Beta) for Android phones and tablets to deliver its vision of a unified Xbox experience.
According to Xbox Wire, the new Xbox app has received a massive overhaul, including a fresh design and several new features. This app will make it easier for Xbox gamers to stay connected, no matter where they are. Additionally, Microsoft has introduced Xbox remote play to the new app.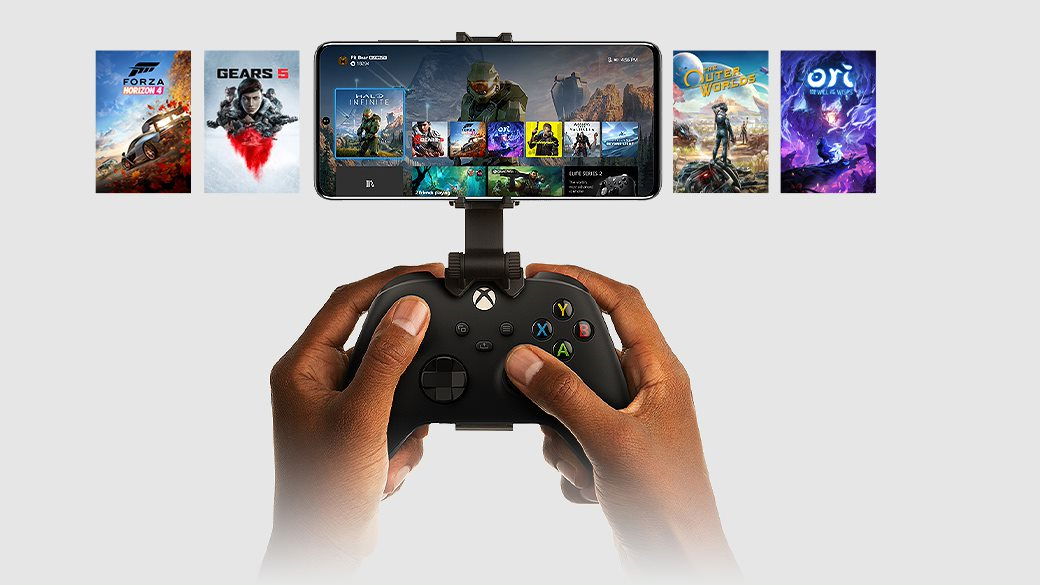 The Xbox remote play feature, previously known as Xbox console streaming, lets a player remotely connect to the console and play any game installed on it.
Some exciting features of the Xbox beta app
With a new, unified notification inbox on the app, players will receive everything from party invites and friend requests to chats and messages. Moreover, when someone clears notifications on either their console or phone, it will update across their Xbox accounts.
The Xbox beta app makes it easier to stay connected with friends. It does not matter wherever the player is or whichever device their friends are on. Players can send a quick text message or voice chat and also join or create a party from their phone.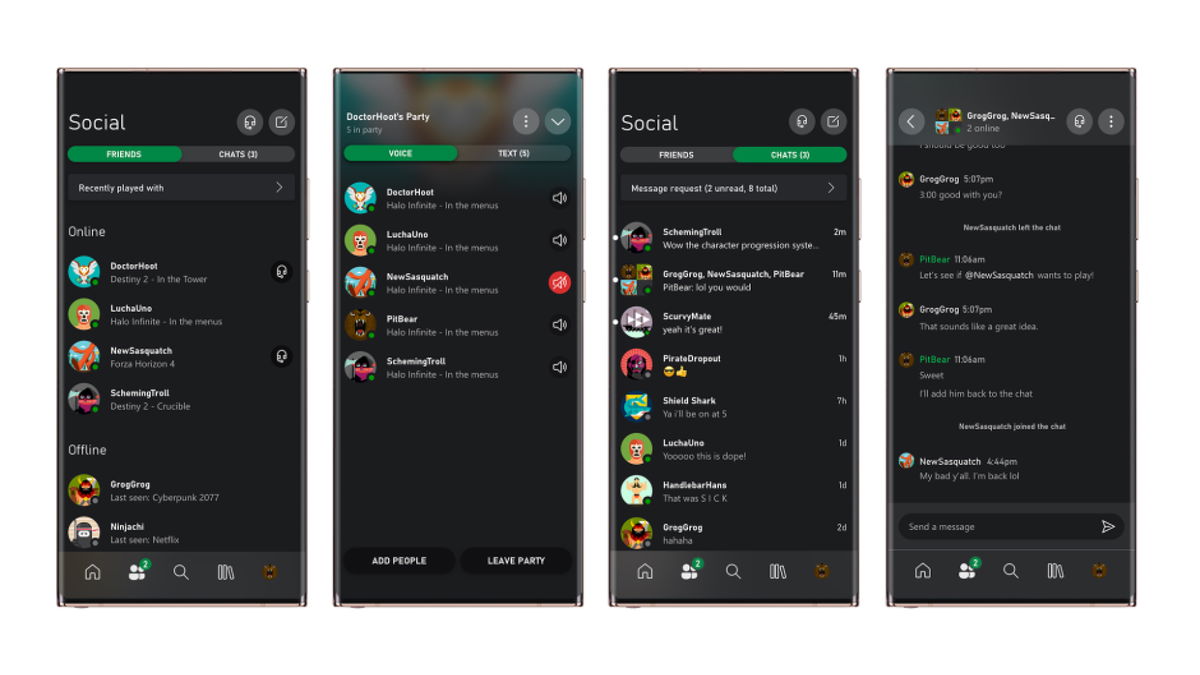 (Image Courtesy: Xbox Wire)Xbox has introduced a new share feature to access, download and share game clips and screenshots with friends from a mobile phone. The app will let players know when their captures are ready to share after uploading is complete. The app also has in-built support for sharing on several social media networks such as WhatsApp, Instagram, Snapchat, and more. Additionally, players will have the option to share directly with several friends via messages.
The profile highlight feature will enable players to showcase their best gaming moments and screenshots. It will also display clips and screenshots shared with the community in this new Highlights section.
Read more- Xbox Series S Backward Compatibility Explained
Search and stay connected
The new Xbox app will help players to remotely set up the next-gen consoles when they release in November. It will allow them to log in and select settings even when the console is updating. Furthermore, players can also use the app as a remote control to install games and manage their library.
Finding games and gamers has become easier than ever. Players can use the app to see what they are looking for on Xbox as search results have been unified. The app also makes the setup process for a new console convenient. One only needs to search for 'Set up a console.'
The most significant feature is perhaps Xbox remote play. This remote play feature has replaced Console Streaming (Preview) and facilitates all Xbox gamers to stream games from their console, phone or tablet. Additionally, Microsoft has rescinded the Xbox Insider requirement to avail this feature.
Finally, players can also simultaneously sign in to their Xbox account on multiple devices. Although one can only play games on a single device at once, they can use their console to watch movies, chat with friends, and access apps.
For now, the new Xbox beta app is available for download from the Google Play Store. According to Xbox Wire, the new app is coming to all Xbox supported markets.