Microsoft Let Slip on Halo Infinite Follow Up Plan
Published 06/06/2020, 5:28 PM EDT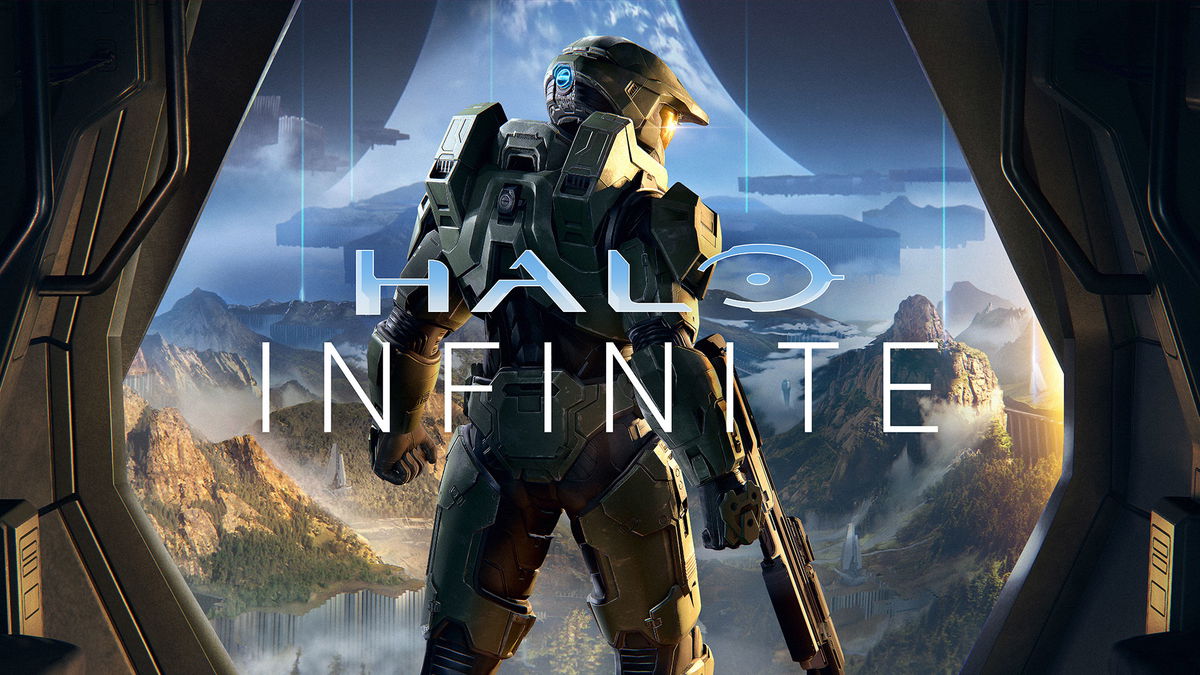 ---
---
Halo Infinite made grand claims of being one of the top games in Xbox Series X. Highly anticipated, for Halo fans, we have already seen Shroud make a commercial about it. The game pumped and hyped up to rise as one of the best Halo games ever. 
However, there is something else that might come as a follow-up present. 
ADVERTISEMENT
Article continues below this ad
Halo Infinite is a first-person shooter game, and for hardcore fans of the franchise, this one is the best of the lot. We all remember the old Halo games, and while it makes us nostalgic, Infinite will redefine things. It promises to have a much more human storyline to make things interesting. 
343 Industries is developing the game. Recently, they might have leaked something prematurely by posting a job offer. A job offer posted on June 3 caused this reaction. This got people wondering what's going to follow up. 
ADVERTISEMENT
Article continues below this ad
Other iterations might follow Halo Infinite
"343 Industries is looking for a Senior Producer to work with our Core Services team to help develop a new project in the Halo universe."https://t.co/OT1tUuY1zo

— Klobrille (@klobrille) June 5, 2020
Halo Infinite invariably grasps our attention. They gave us the first hint almost two years ago, and fans are invariably waiting patiently. If we see the track record of previous Halo games, the human element was missing. From the plot to the gameplay, something was incomplete.
Infinite comes with the promise that gamers will have a more immersive experience. Since Xbox Series X will have it as one of its top games, you can expect nothing but the best. Let's not forget there will be a whole new game engine at work here. 
ADVERTISEMENT
Article continues below this ad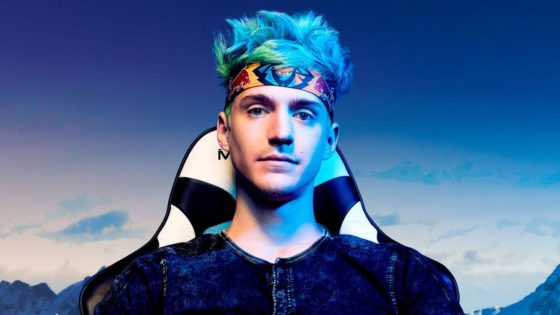 343 Industries trying to revolutionize the franchise
In order to maximize the game's potential, according to the console, developers 343 Industries made a whole new engine. It's named Slipspace, which will incorporate all the aspects of highly-advanced modern-gaming. The job offer they posted did not specify any specific Halo game.
ADVERTISEMENT
Article continues below this ad
Subsequently, if we were to make a proper guess, then for sure, it is for a follow-up game. Considerably, everything is wrapped up with Halo Infinite. Now the question remains, what kind of game would that be? Would it follow up right after, or is it a different one entirely? For all we know, Infinite will continue with Master Chief and follow his legacy.
More from EssentiallySports on eSports