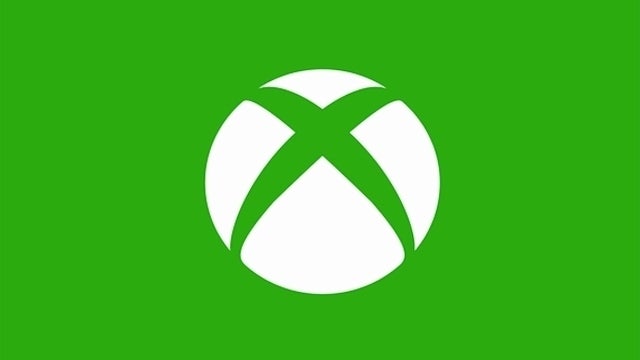 Microsoft recently announced its decision to take off the 12-month Xbox Live Gold Subscription. The move was confirmed by a company representative when people felt it was still a rumor. This decision possibly points towards Microsoft's decision to focus on its Game Pass and Game Pass Ultimate service. But there are rumors suggesting that Xbox Live Gold will completely vanish from the store. Let's see what it could possibly mean.
A recent change in the Terms of Service for the Xbox Live was spotted by Twitter user Wario64. Take a look:
Xbox Live is now referred to as "Xbox online service" in Microsoft's Services Agreement https://t.co/6AvJucbReq

There's been rumors and speculation lately that Xbox Live Gold may go away soon pic.twitter.com/PVFqesUFyo

— Wario64 (@Wario64) August 4, 2020
This led people to believe that Xbox Live may soon be gone. It still has a paywall even for free-to-play games like Fortnite and Call Of Duty Warzone. Considering PlayStation doesn't have anything like it, a lot of the fans are already unhappy. This bit of news lifted their spirits and gave them hope but only momentarily.
Microsoft's response to the Xbox Live Terms of Service changes
Windows Central actually reached out to Microsoft to get clarity on this. A Microsoft spokesperson responded to they saying "The update to 'Xbox online service' in the Microsoft Services Agreement refers to the underlying Xbox service that includes features like cross-saves and friend requests. This language update is intended to distinguish that underlying service, and the paid Xbox Live Gold subscription. There are no changes being made to the experience of the service or Xbox Live Gold."
Now that's a bummer. Here we were getting our hopes up only to be shot down. But, according to Tom Warren, this may still happen.
Microsoft tells me it's not renaming Xbox Live or discontinuing Xbox Live Gold. "We have no plans to discontinue Xbox Live Gold at this time," a spokesperson says. That doesn't mean Xbox Live won't go free. Details here: https://t.co/Z7D0LGMJDC pic.twitter.com/VmorAkVbGt

— Tom Warren (@tomwarren) August 5, 2020
Also Read: Xbox: Phil Spencer Hints at an August Event
Take Halo Infinite for instance. The game will be available for both console and PC users. Microsoft also recently announced that the multiplayer mode will be free-to-play. But, PC players still get to play it for free without the Xbox Live subscription. This news will make the console users really unhappy and Microsoft may take steps to avoid it.
But this also means that for now, it is just a change in the terminology and nothing more. No big announcements whatsoever. Microsoft also recently changed the design of its Game Pass Service. They also announced that the xCloud will be compatible with the DualShock 4 controller. All this leads us to believe that the Game Pass may even be available for PlayStation in the future. For now, we'll have to wait to get more clarity from Microsoft on the same.
Sources: Wario64 Twitter Tom Warren Twitter Windows Central
Akshay Patel
I love to play games of all kinds. You can usually find me casually teaming up with my squad to play the most random games ever. Oh, and I also manage to write about those sometimes